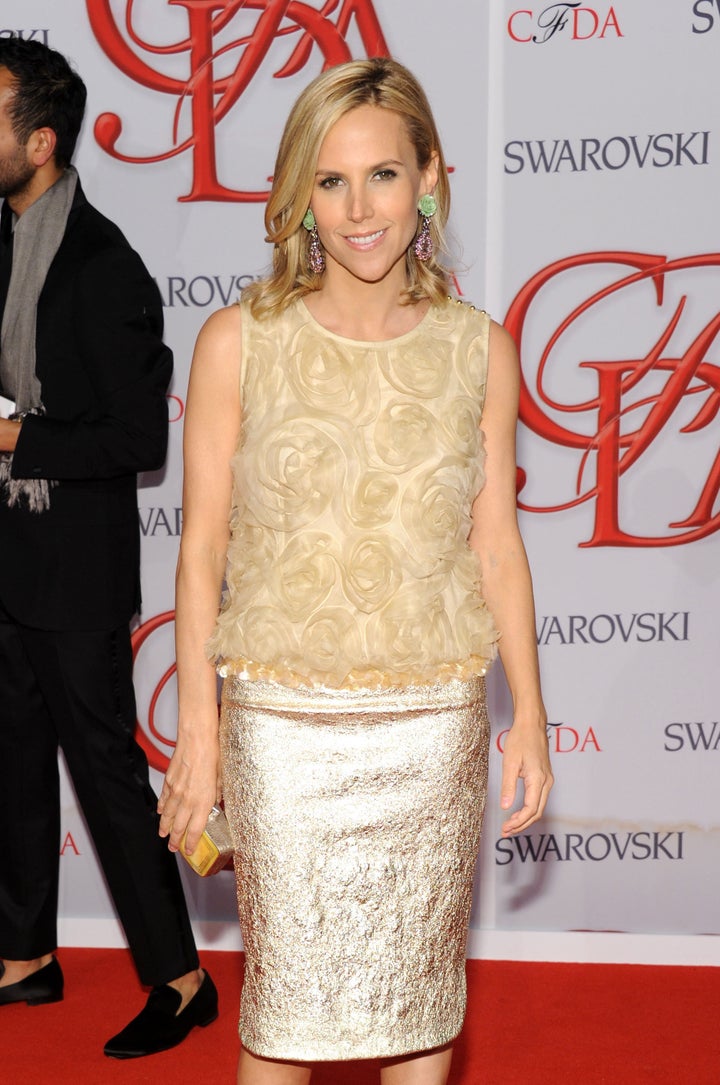 To a 35-year-old woman with two kids looking for a timeless bag, Burch recommends Celine's $3,250 Trapeze. Another reader wants to know what looks good on women with long torsos and short legs. A high-waist skirt or a caftan, Burch answers.
That's a mighty big price tag for a bag (and, trust us, we're usually suckers for the whole "timeless" justification). Since its launch in 1991, the magazine has had a high-low vibe, touting its ability to bridge "the gap between fantasy and reality." But it seems that now the glossy is taking a step further into the luxury market with its style service.
Check out some celebs that can definitely afford to shop for handbags with Tory Burch!
PHOTO GALLERY
Celebrities With Hermes Bags
BEFORE YOU GO