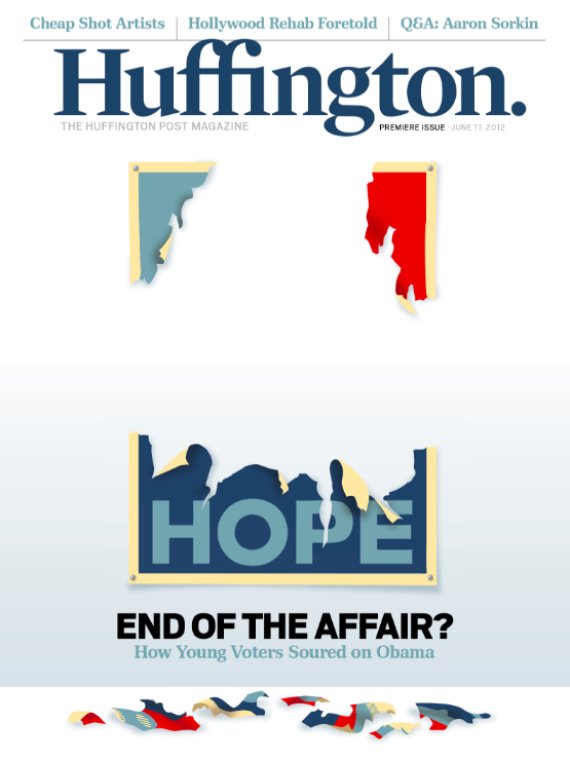 Welcome to Huffington, the new weekly magazine from The Huffington Post. In our premiere issue, we explore how President Obama's re-election campaign could be compromised by disillusioned young voters, chart the efforts of independent filmmakers to navigate the Hollywood rapids, and examine how a small Alabama town is coping with a massive coal-ash dump. We also bring you news of the week, Karl Rove, gorgeous photos and graphics, the state of foie gras laws, and stay-at-home dads. And, of course, The Greatest Person of the Week.
Huffington in the iTunes App store
Huffington, the new, weekly magazine app from the team behind The Huffington Post, will now offer iPad users an in-depth Huffington Post experience on a mobile platform. Huffington takes the best of HuffPost's Pulitzer Prize-winning original content — including news of the week, deeply reported features, enticing Q&As, photo essays, top-tier commentary, and notable quotes from the HuffPost community — and puts it in an elegantly designed showcase that allows readers to have a deeper and richer reading experience.
Huffington will combine the beauty and depth of traditional magazines with The Huffington Post's signature blend of attitude, engagement and community.
Download it in the App Store today and spend a little more time with Huffington.

A one-month trial of Huffington is complimentary, with subsequent downloads priced at 99 cents per issue, $1.99 per month or $19.99 for an annual subscription.