A man who has no hands and only speaks Swahili is accused of chucking a boulder through the windows of a KFC in New Mexico.
Employees of the Albuquerque fried chicken joint say that on Friday they saw Koffi Mbairamadji allegedly use his arms to toss a volleyball-sized rock at the windows, according to KOAT.
Mbairamadji, 46, also allegedly grabbed a brick and hurled it through a drive-through window.
An employee told reporters that earlier in the day Mbairamadji chased a woman into the restaurant, only to be punched by another customer who was protecting the woman, the Daily Mail reported.
The punch could have been what sent him into a rock-throwing rage, the employee said.
Mbairamadji spoke through a translator at his arraignment on Monday.
PHOTO: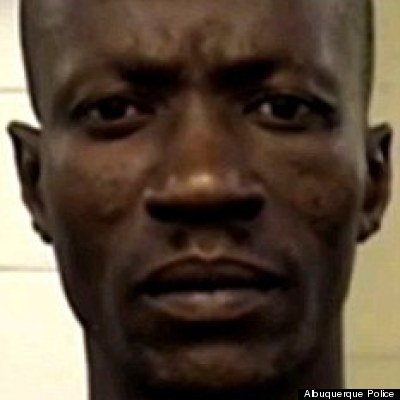 BEFORE YOU GO
PHOTO GALLERY
Mealbreakers