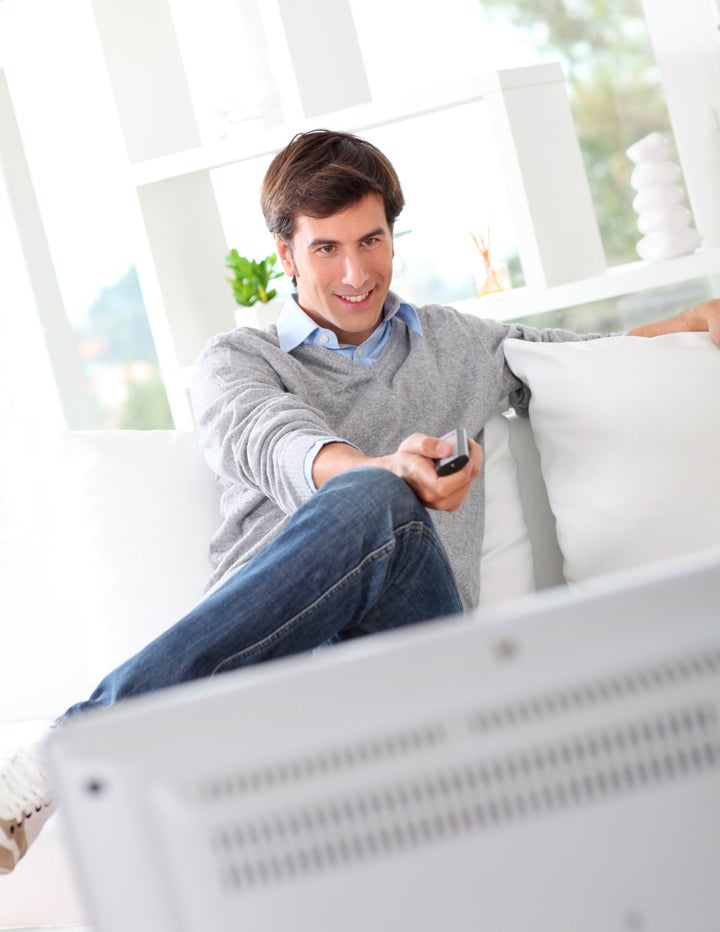 You've been warned: Your living room is about to become a mall.
PayPal is partnering with TiVo to make it possible to buy goods and services advertised on TV with your remote control, according to a statement released by TiVo on Tuesday. TiVo subscribers will be able to view interactive commercials that you can click on to buy products and donate money to campaigns and charities. PayPal stores users' payment information for easy checkout.
Sounds easy, huh? Sure, until you run out of money.
We see many major pitfalls with the idea of bringing the mall into your living room.
Couch potatoes will now have very little reason leave the house, as the interactive TV might make necessary trips to the drugstore or Domino's obsolete. The ease of shopping from your TV may also cause some shoppers to overspend.
PayPal plans to profit from the new technology by charging transaction fees, according to Bloomberg. PayPal has nearly 110 million accounts.
BEFORE YOU GO