Glitz and glamour competitions sure are breeding grounds for sore losers.
After last week's Miss Universe pageant-gate, Monday's Scottish Fashion Awards had their own scandal when the father of a losing "Scottish Model of the Year" nominee criticized her treatment and insinuated that the whole competition was rigged.
The disgruntled dad was Scottish singer Fish of '80s neo-progressive rock fame (yah, we hadn't heard of him either). When Fish's daughter Tara Nowy lost to Tali Lennox, daughter of Scottish singer Annie Lenox, Fish took to his Facebook page to question the integrity of the competition:
She accepted the outcome in the gracious manner I have come to expect of her and she felt privileged to be nominated.No animosity and although she felt the decision preordained she was just happy to be considered.[sic]
He continued to air his frustrations, claiming that all of the models received poor treatment throughout the filming of the show, enduring cold temperatures, lack of snacks and a "lackluster" catwalk. Plus, the models didn't even get a goody bag.
Backstage I was told it was chaotic. She stood at side of stage for nearly the entire performance and waited to be introduced with the other contestants.She never made the stage.Her nomination on the video screens was fleeting considering the accolade at stake.

Hours waiting in freezing ac'd rooms with hardly anything to eat or drink, no information, a delayed show, confusion with regards arena access and a lacklustre cat walk where she had one outfit before the show closed abruptly and the VIP's emptied out to dinner next door.Staggeringly badly stage managed.
Now we're all for a fair fight, but the winner has garnered influential fashion credits. Tali Lennox scored big Acne and Mango campaigns and some major editorials (including New York Times Style and Oyster Magazine) in addition to walking the Alberta Ferretti runway this year.
Fish did offer some fatherly consolation for his daughter, claiming that she's not alone and that she's "like so many others out there trying to make a name for themselves in a cold and brutal industry that generates millions for those in control of their fragile dreams."
Hopefully, next year she'll at least get a goody bag.
What do you think of the controversy? Check out photos of both models the night of the event in question (Ms. Nowy's comes courtesy of her Instagram account) and let us know what you think.
Tara Nowy, above, and Tali Lennox, below: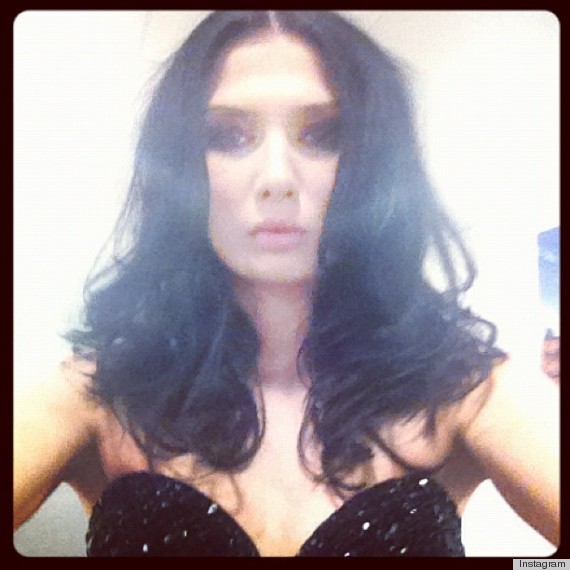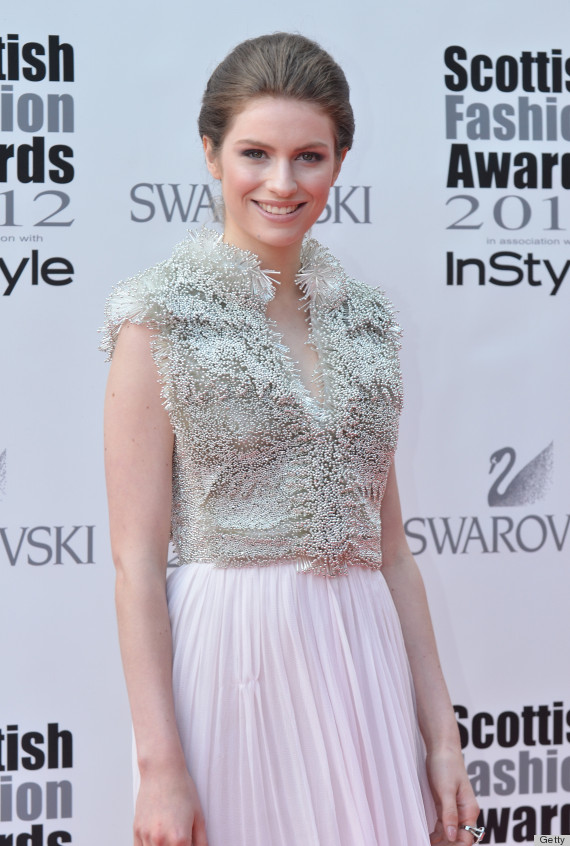 Here's some other notable 2012 Scottish Fashion Awards attendees!
PHOTO GALLERY
2012 Scottish Fashion Awards
Want more? Be sure to check out HuffPost Style on Twitter, Facebook, Tumblr and Pinterest.
BEFORE YOU GO