Kelly Osbourne is looking pretty comfy in a new Instagram photo.
The "Fashion Police" star showed off a makeup-free look and what she dubbed her "favorite" pair of pajamas before she hit the sack Wednesday night.
She may be jet-lagged and operating on little sleep, but we have a feeling she'll dish out her quick-witted fashion advice better than ever this week.
Though she may think she's lacking in the sleep department, it's probably nothing compared to her brother, Jack, who's a new dad to daughter Pearl Clementine. Aunt Kelly recently gushed about her baby niece, and said seeing her brother become a dad is giving her some ideas.
"I've got baby fever after I saw [her]," Osbourne told Anderson Cooper. "I'd be the best mum ever. I would. I've got great training from my mum."
Check out Osbourne's photo below: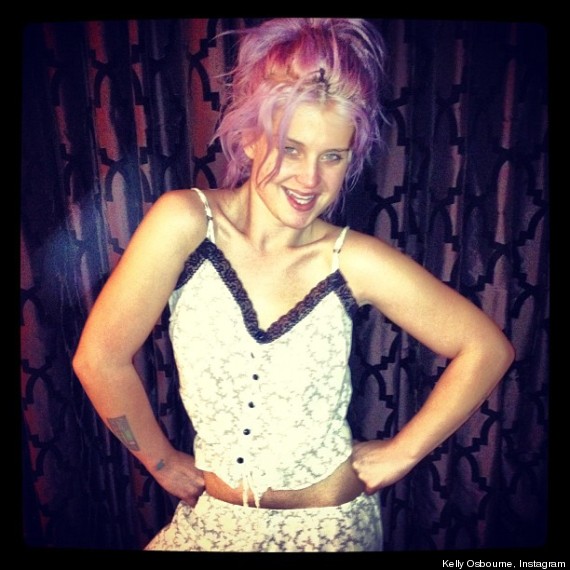 Celebrity Photos Of The Week:
PHOTO GALLERY
Celebrity News & Photos
BEFORE YOU GO