Pablo Picasso reportedly once said, "All children are artists. The problem is how to remain an artist once he grows up."
With this in mind, we are pleased to announced a new feature of HuffPost Arts: Instagram Spotlight. We just love the youth-centric iPhone feature that turns amateurs into artists with the click of a button. Instagram reminds us that even those who aren't working artists still have a vision worth sharing, and HuffPost Arts wants to provide a platform to these photographers who are moved by beautiful moments. We will be featuring our favorite gems on the site along with their stories and inspirations, and will continue to scour the web for budding photographers. If you think this could be you, keep being creative and we will find you!
This week we are featuring Francesco Brancaccio, an Italian photographer who has an eye for lively colors and livelier moments.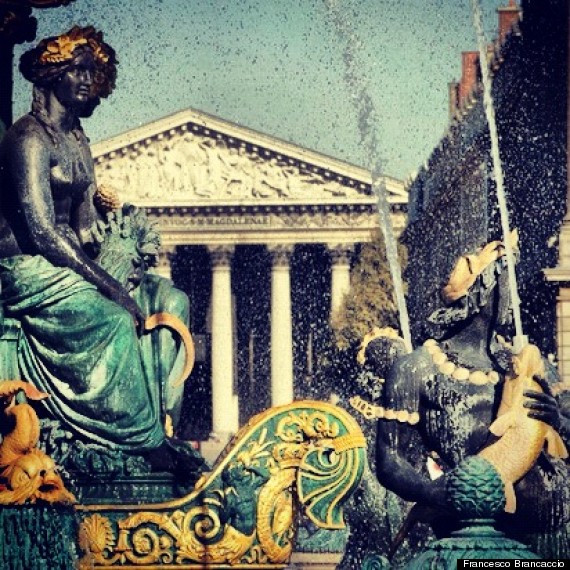 HP: Tell us about where are you from and what is your 'day job'.
FB: I live in a small city near Treviso, Italy. After my graduation from art school, I improved my skills attending classes of video editing and photography, specially in Milan and Venice. In 2004 I started my own advertising agency, Monnalisa. I'm specialized in photography, video editing, graphic and web design.
HP: When did you start using your phone as a camera?
FB: I started using my cellphone as a camera as soon as the technology made it possible. In 2008 I bought my first iPhone and since then I never gave up.
HP: Has there ever been a moment you were especially happy to have had your cameraphone handy?

FB: Having a camera always with me is a great source of satisfation: even an ordinary day has something special to remember. But I must confess that a smartphone is limited; this is true when it cannot catch exactly what my eyes see.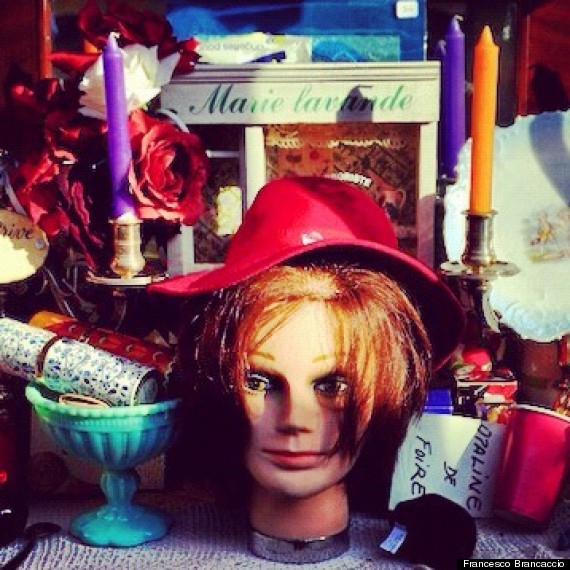 HP: Who are your favorite people you follow on Instagram?
FB: rene84, rulosan, ticianaporto and many others
HP: Who are your favorite photographers?
FB: I find inspiring Franco Fontana and Mimmo Jodice and then I appreciate Rodney Smith, Guy Bourdin, Izis Bidermanas, Martine Franck, Martin Parr
HP: What is your favorite spot to find inspiration?
FB: I think that every situation is a source of inspiration. I take picture of everything all day long, always trying to give a personal connotation, to reinvent objects and shapes. My pictures can be an abstract painting or a work of grafic design, it depends on subjects, colors, forms or lights.
Take a look at Francesco's images below. And to all you Instagram addicts out there, keep uploading -- we will find you!
PHOTO GALLERY
Francesco Brancaccio