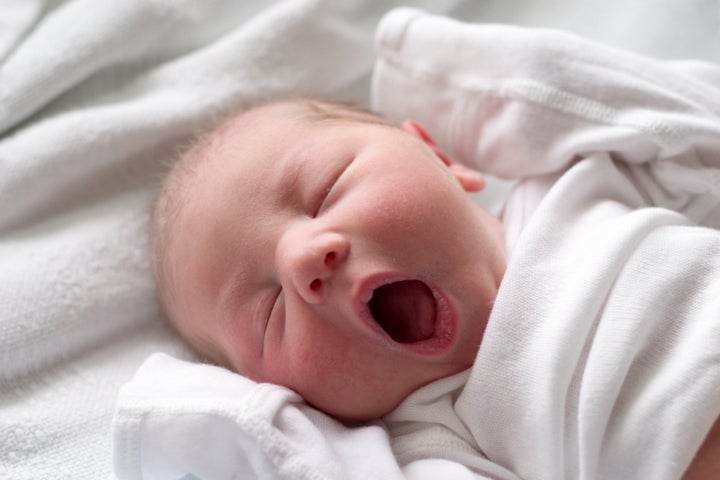 If you've recently had a baby, there's a good chance there are some adorable photos floating around Facebook. ("Some" may actually be an understatement.) But you're so in love with your little one that you can't help showing him or her off.
Here at HuffPost Parents, we're hardly immune to the charms of a newborn -- you should have heard our "awwws" as photos arrived for this slideshow -- so we want to give you the opportunity to share your happy news with even more people. Going forward, we'll be pulling together a roundup of birth announcements, starting with all new babies born in the month of June 2012.
If you'd like to contribute for our debut feature, please send a photo of your June baby with his or her first name as well as height, weight and birthplace to parents@huffingtonpost.com.
We can't wait to "awww" all over again.