Kim Kardashian and Kanye West continued their Parisian getaway Sunday and they certainly didn't attempt to fly under the radar in the City of Lights.
The couple were spotted taking in the sights and cruising around the city in a white Lamborghini. Clearly the rapper loves the car, considering Kardashian gifted him a black one, rumored to be valued at $750,000, for his birthday earlier this month.
Though Kardashian may be gallivanting over in Europe these days, her family's "Oprah's Next Chapter" episode aired Sunday, and the reality star opened up about her 72-day marriage to Kris Humphries.
"I was in such a deep depression I thought I was going to back away from it all," Kardashian said. "You know when you just have that feeling that he's the one? When we moved in I had the feeling he was not the one."
Kardashian did dish on her new relationship with West, though fans will have to wait for the second part of the Kardashian and Jenner clan's interview, which airs next Sunday on OWN.
Check out photos of Kimye below: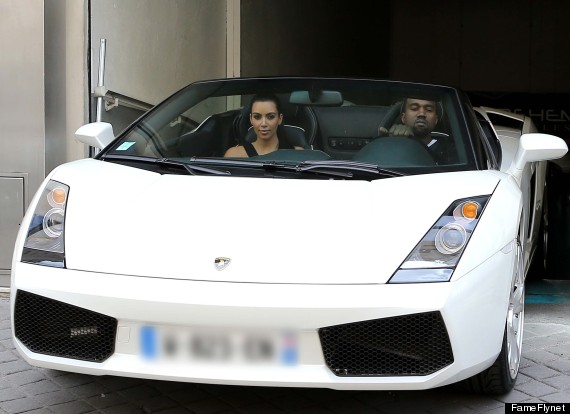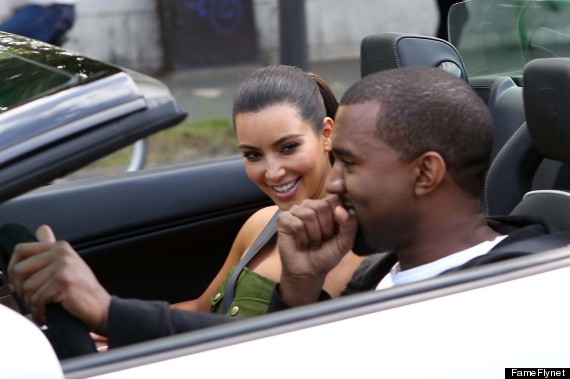 PHOTO GALLERY
Kim Kardashian and Kanye West
BEFORE YOU GO