Waxler created the hashtag #waxlevittwedding last week and guests and friends quickly started using it, tweeting about wedding prep, waiting in the synagogue, and of course, dancing the hora with Joan Rivers, who is Waxler's aunt.
She told HuffPost Weddings that she and her husband created the hashtag so that they could use a program called Chute, which culls all photos tweeted with a certain hashtag -- in this case #waxlevittwedding -- onto a website in real time. (Waxler and Levitt chose to have the photos upload to their wedding website.)
"We can relive a lot of the details," Waxler said. She thought it was "great to be talking to 350 people at once" and to "be with them for the whole wedding." Through Twitter, "all of their wedding memories become my wedding memories."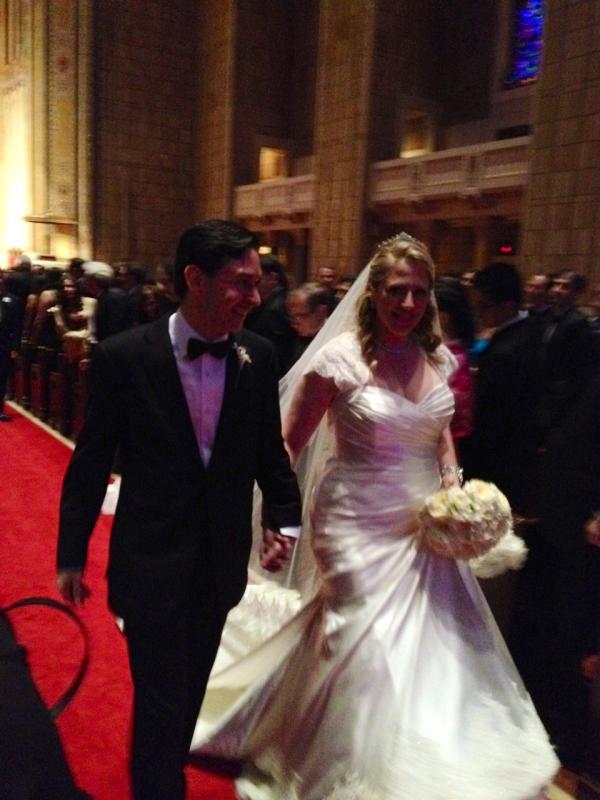 Waxler first got the idea to hashtag her wedding after running a conference for Lucky magazine, where she saw how easy it was to organize all the photos from the event using its hashtag.
While Waxler didn't hire a professional to live-tweet her wedding, as one tweeter joked, she and Levitt did have some seasoned techies at their nuptials who were adept at using the social network. Their high-profile guests included Elizabeth Spires, editor of the New York Observer and Rachel Sterne, NYC's chief digital officer. One of Waxler's bridesmaids, Allison Mooney, works for Google as well.
"A lot of my guests are in the tech and Internet worlds...they'd be tweeting anyway," she said.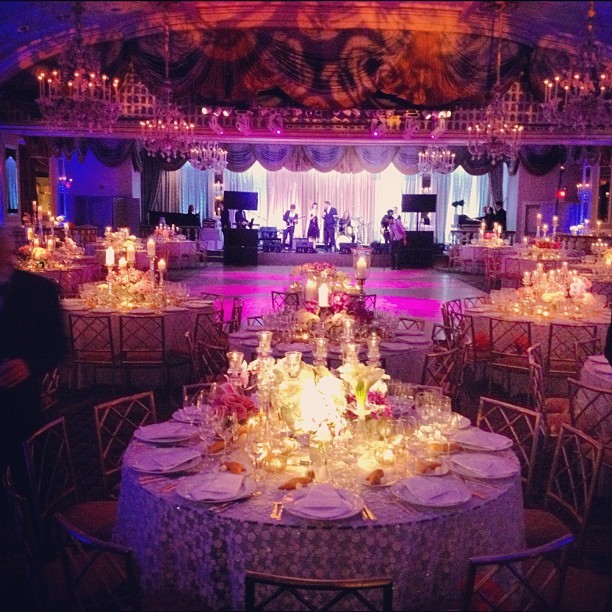 She and Levitt were ecstatic that their guests were so active -- even when they maybe shouldn't have been. "They probably should haven't been tweeting in the synagogue," Waxler said.
Click through the slideshow below to see the top 50 tweets from the wedding!