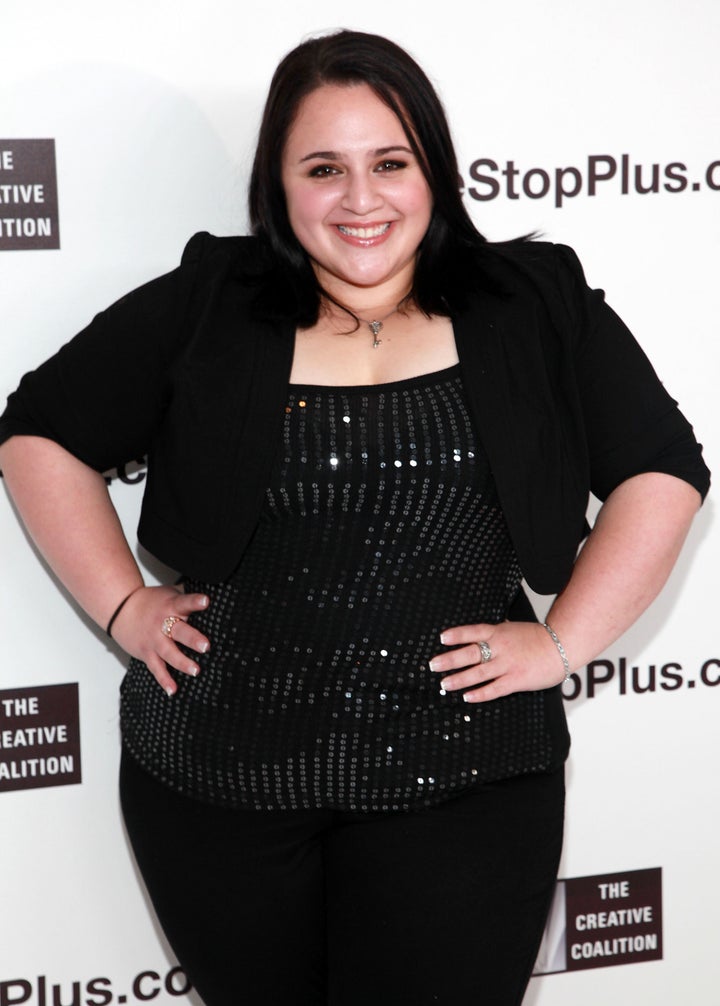 "Geography Club," the film adaptation of Brent Hartinger's acclaimed young adult novel, is finally headed in front of cameras. Huffington Pictures announced on Thursday that the film is now shooting around Los Angeles. (Producer Michael Huffington is the former husband of this site's Editor-in-Chief.)
"Geography Club" is the first novel in Hartinger's Russell Middlebrook series. The story focuses on Russell, a high school outcast who bonds with a group of students trying to keep their sexual preferences a secret. Cameron Deane Stewart ("Pitch Perfect"), Justin Deeley (TV's "90210"), Andrew Caldwell ("Transformers"), Allie Gonino (TV's "The Lying Game"), Meaghan Martin ("Camp Rock") and Ally Maki ("Step Up 3D") star, with appearances from Nikki Blonsky ("Hairspray"), Marin Hinkle (TV's "Two and a Half Men"), Ana Gasteyer (TV's "Saturday Night Live") and Scott Bakula (TV's "Quantum Leap").
When "Geography Club" was first optioned back in 2010, Hartinger was pleased. "Very exciting! I'm told the movie version of my novel 'Geography Club' is definitely moving forward," he wrote on his blog.
The project was adapted for the screen by Edmund Entin; Gary Entin will direct.
BEFORE YOU GO