When they're not off attending fashion shows, throwing charitable balls and swilling champagne, how do pretty young socialites pass the time? By riding horses, of couse.
Town & Country has spotlighted these show-jumping, dressage-ing (it's a word, y'all) young women in the mag's August 2012 issue and we're actually stunned by how many there are. Charlotte Casiraghi, Monaco royal and Gucci campaign girl, headlines the group, which includes Zara Phillips (daughter of Princess Anne), Jessica Springsteen (daughter of Bruce), Jennifer Gates (daughter of Bill) and Georgina Bloomberg (daughter of Mayor Michael).
So what do these girls all have in common? Some pretty excellent pedigree, obviously. But T&C is quick to point out that riding horses competitively isn't all about cool leather boots and fancy polo shirts. "A lot of them are growing up with a lot of money," says Katie Monahan-Prudent, a renowned international show jumper and coach. "But it takes not only money. It takes a certain type of person who wants to rise above."
Yes, but they are also so shiny and pretty. You'll be able to see several, including Zara Phillips, in the London Olympics when they kick off at the end of July. But in the meantime, here are lots of lush pictures of PYTs, including Bloomberg, Springsteen and Gates, wearing navy blazers, riding boots and pristine white shirts. Just looking makes us want to head to the nearest stables... or the nearest Ralph Lauren store. Whichever's closest.
PHOTOS: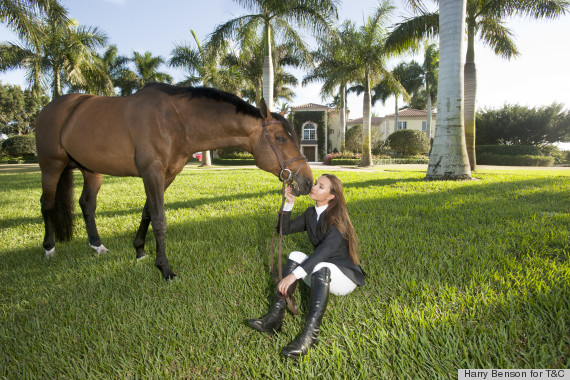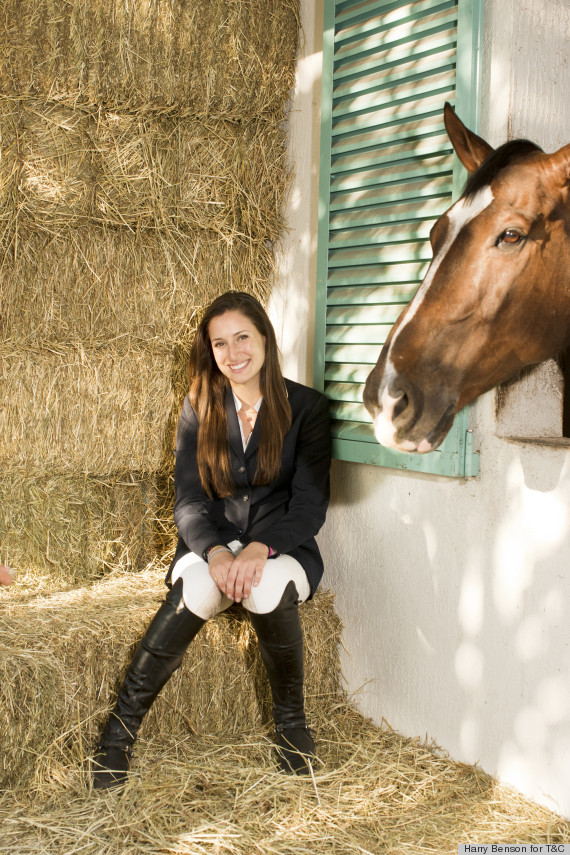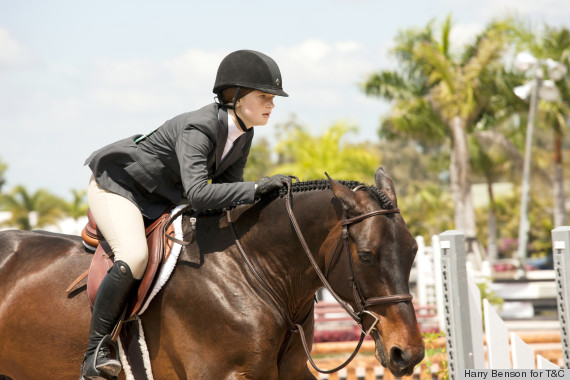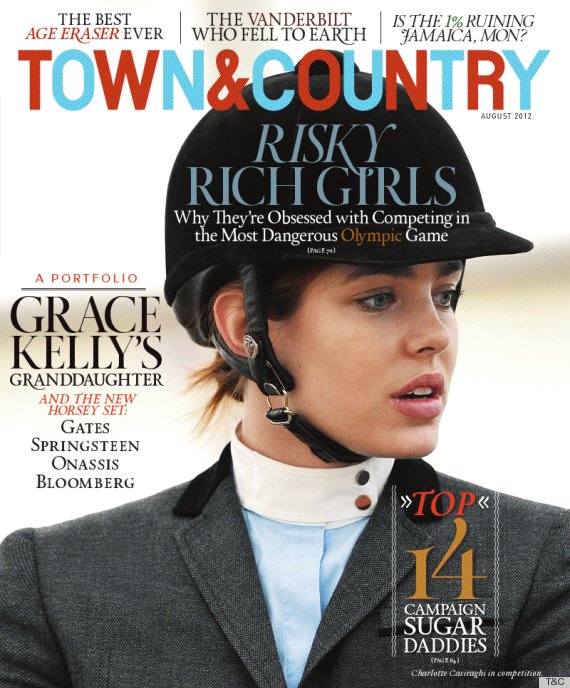 Want more? Be sure to check out HuffPost Style on Twitter, Facebook, Tumblr and Pinterest.
BEFORE YOU GO