Oh, Zooey Deschanel. Try as we might to defend and explain you, you keep on proving all the cliches true: you're, like super quirky.
Because while a regular person heads to the gym in sweats or even sleek yoga pants (and maybe even a Chanel bag), you decide to leave the gym in the Zooeyest outfit ever: a trench coat, a wide-brimmed hat, a green leather handbag, ballet flats and your sartorial signature, black tights.
Granted, it was a pilates class you were leaving, not an Ironman training session. And you might have had somewhere important to be afterwards that required a presentable look. But from unexpectedly be-hatted head to stocking-encased toe, this post-workout outfit can only be described as quirky.
After all, only the quirkiest gals wear black tights in the summer (and all year round) -- and you, Zooey, are the leader of that adorkable pack.
See Deschanel's idiosyncratic outfit below.
PHOTO: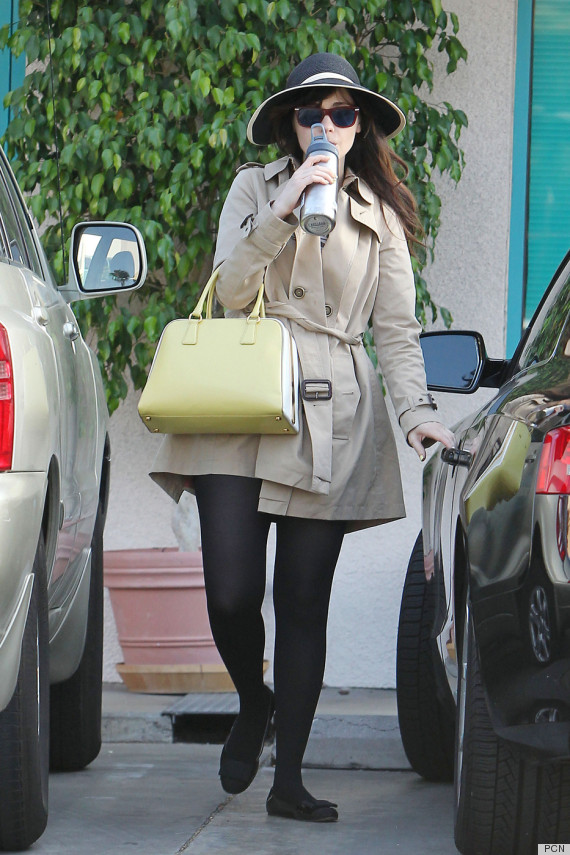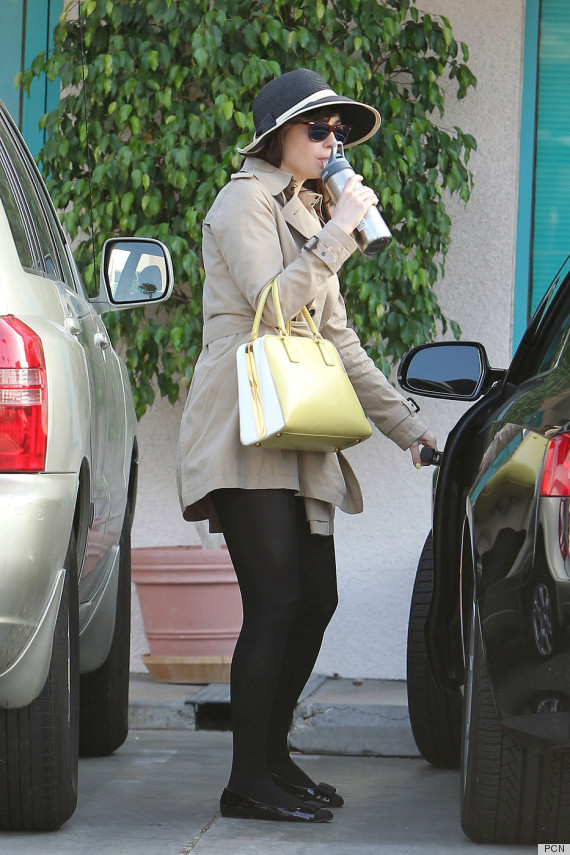 See Zooey's black tights (and some rare bare-legged looks):
PHOTO GALLERY
Zooey Deschanel In And Not In Tights
Want more? Be sure to check out HuffPost Style on Twitter, Facebook, Tumblr and Pinterest.