Pablo Picasso reportedly once said, "All children are artists. The problem is how to remain an artist once he grows up."
With this in mind, we are pleased to announced a new feature of HuffPost Arts: Instagram Spotlight. We just love the youth-centric iPhone feature that turns amateurs into artists with the click of a button. Instagram reminds us that even those who aren't working artists still have a vision worth sharing, and HuffPost Arts wants to provide a platform to these photographers who are moved by beautiful moments. We will be featuring our favorite gems on the site along with their stories and inspirations, and will continue to scour the web for budding photographers. If you think this could be you, keep being creative and we will find you!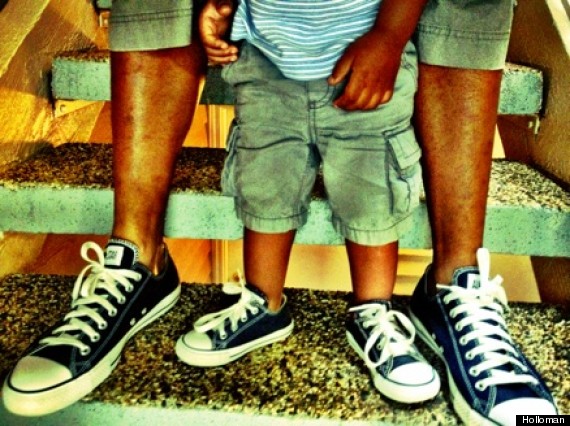 We found Jabari Holloman, aka @minneapoliseyes the other day, and enjoyed his cinematic visions of life in this bustling Midwestern metropolis. Whether capturing a neon, fast-paced traffic tunnel, tranquil city ruins, or a snapshot of Holloman and his son, the photos combine an artful eye with aspects of a photo diary. The 28-year old Minneapolis native insists he is "truly an amateur" but we are skeptical!
We asked him about the best spots to stumble upon a picturesque moment in Minneapolis and Holloman gave us the lowdown: "Uptown Minneapolis, Downtown Minneapolis and South Minneapolis. Uptown is a nice, very diverse art and party area. Downtown has its business side and warehouse district which I find very interesting. (I am from South Minneapolis)."
Check out images from @minneapoliseyes below:
PHOTO GALLERY
Minneapoliseyes