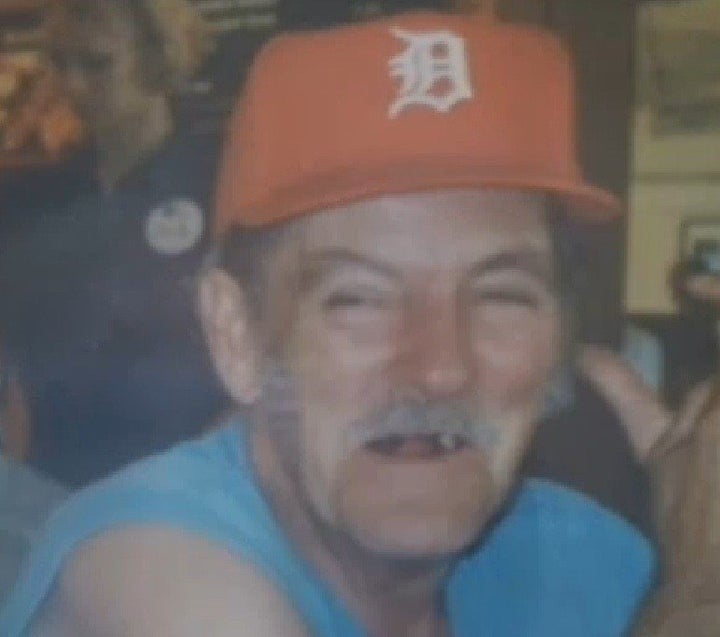 Did this woman really love her mummy or was she just interested in cashing his Social Security checks?
That question is one of many surrounding an investigation launched by Jackson, Mich. police after they discovered Charles Williams Zigler's mummified remains inside the house of his alleged girlfriend, Linda Chase, 72, on July 6.
Chase insisted to Michigan Live that, while she did cash Zigler's Social Security checks after he died, she kept him around, not for his money, but for the pleasure of his company.
Chase and police also disagree on the nature of the pair's relationship. The cops say the two were boyfriend and girlfriend, but Chase insists they weren't
"It's not that I'm heartless. It's just that after so many bad things happen to you, I don't know," Chase told Michigan Live while wiping away tears. "I didn't want to be alone. He was the only guy who was ever nice to me."
Chase says Zigler died a few months ago, but Jackson Police spokesperson Chris Simpson told The Huffington Post that Zigler likely passed away around Christmas time in 2010.
No one disputes that Zigler, who was in his 60s, died of natural causes, but Simpson said his department is looking into charging Chase with financial fraud.
"The investigation is ongoing," Simpson said. "We're talking with a local prosecutor and hopefully we can get some charges soon."