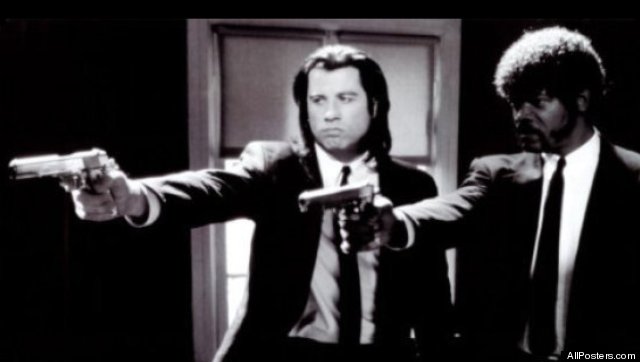 College students aren't too bothered about originality when it comes to posters.
If you live in a dormitory, or have ever been near one, you are guaranteed to see the same posters again and again.
Below is a slideshow of the most common posters students can be on the look out for in residence halls and apartments. Are all college students just a series of cliches? You be the judge!
Which one is the most common in your opinion? Let us know in the comments section below!