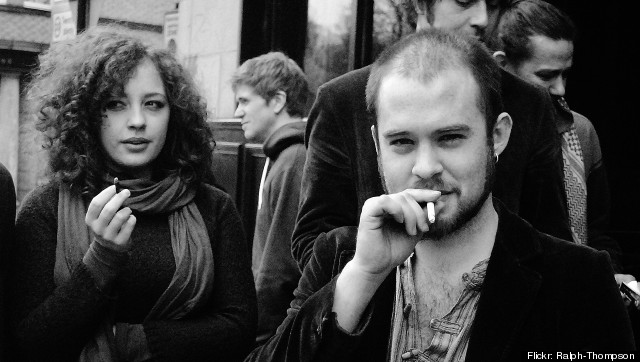 Put out your cigarettes, smoking tenants of Santa Monica.
Tuesday night, the city council passed an ordinance that curtails smoking in apartments, reports KTLA. The new law mandates that all new apartments and condos be smoke-free, and that existing tenants designate their abodes as smoking residences.
However, pre-existing Santa Monica smokers may soon see their habits go up in, well, smoke...
The city council also asked city staff to recommend a date on which all existing apartments and condos in the city would be declared smoke-free, reports the LA Times.
However, Adam Radinsky, head of the consumer protection unit of the Santa Monica city attorney's office, noted that the vote is preliminary, and that direct enforcement probably will not be implemented, according to the Santa Monica Daily Press.
BEFORE YOU GO