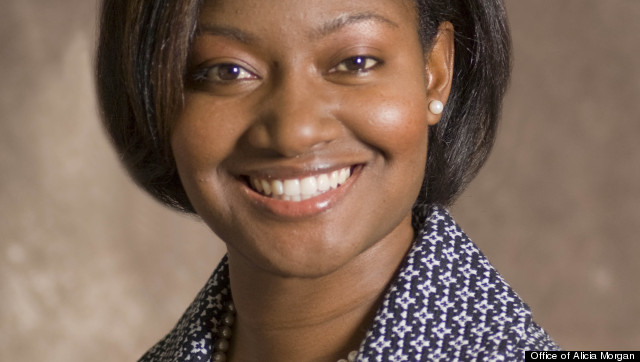 A sprawling metropolis, Atlanta is made up of different communities that each have their own distinctive personalities. From the high-octane energy of Mid-town and the glitz and glamour of Buckhead to the staid and conservative Cobb County, the city offers a multitude of neighborhood vibes that fit every lifestyle. As seen through the eyes of celebrity tour guides, like actresses Terri Vaughn, who showed us Buckhead and Jasmine Guy, who toured SWATS, BV Atlanta will take you on a tour of this amazing city.
Cobb County's first African-American Representative, Alisha Thomas Morgan has played a pivotal role in transforming the once old school community into an in-demand place for Atlantans. As a member of the Georgia State House of Representatives (District 39), she moved to the northwestern Atlanta community shortly after graduating from Spelman College.
"I moved to Cobb County because of the suburban benefits that it offers me and it convenient distance from Atlanta," says Alisha.
Often compared to political icons like Maxine Waters and Sheila Jackson Lee, Alisha is passionate about education reform and has worked tirelessly to improve conditions for her youngest constituents. We recently caught up with her to take us on a tour of her favorite hotspots in bustling Cobb County.
BEFORE YOU GO