It's good to be Mila Kunis. The 28-year-old actress's latest movie, "Ted," just opened at No. 1 at the box office, and her sultry looks and laid-back demeanor continue to earn her a steady following of female fans and male admirers alike.
But in the August issue of Interview, she tells her "Oz: The Great and Powerful" co-star James Franco, "I actually live a very mediocre lifestyle."
Say what?
"Well, honestly, after doing a TV show for eight years and a cartoon for more than a decade, you are, financially speaking, in a very lucky position where you don't have to work for the sake of working," Kunis explains, referring to her longtime roles on "That '70s Show" and Seth MacFarlane's animated series "Family Guy." "And I decided to take advantage of that. I don't live lavishly, so it's not like I have 20 assistants and travel privately and shop every day."
In fact, Kunis tells Franco she has a similarly low-maintenance approach to her acting roles, emphasizing the importance of not taking herself too seriously. "I think that certain things are funny and certain things are okay to make fun of—including myself," she says. "I think that you have to laugh at the absurdity of this entire industry and the absurdity of what it is we do. If I didn't, I'd go crazy."
Kunis has also been modest when discussing her love life in recent interviews, despite having been spotted out and about with old friend Ashton Kutcher lately. In the August issue of Glamour, she told the magazine, "I've never dated. I can say this honestly: I don't know what it's like to date. But also, how am I going to date? I'm not in one state long enough."
For more on Kunis, visit Interview.com.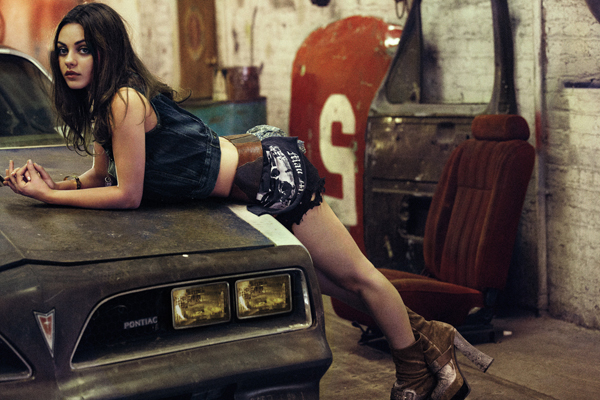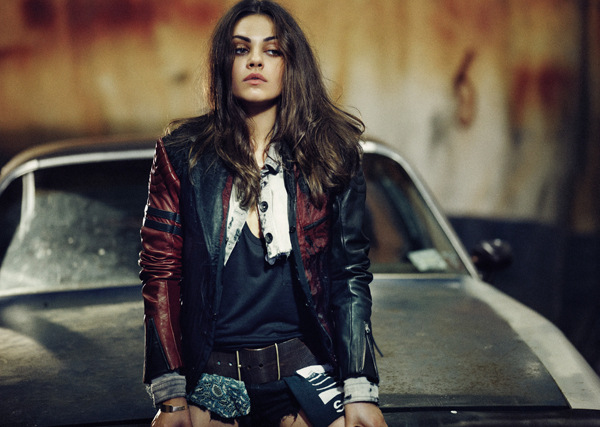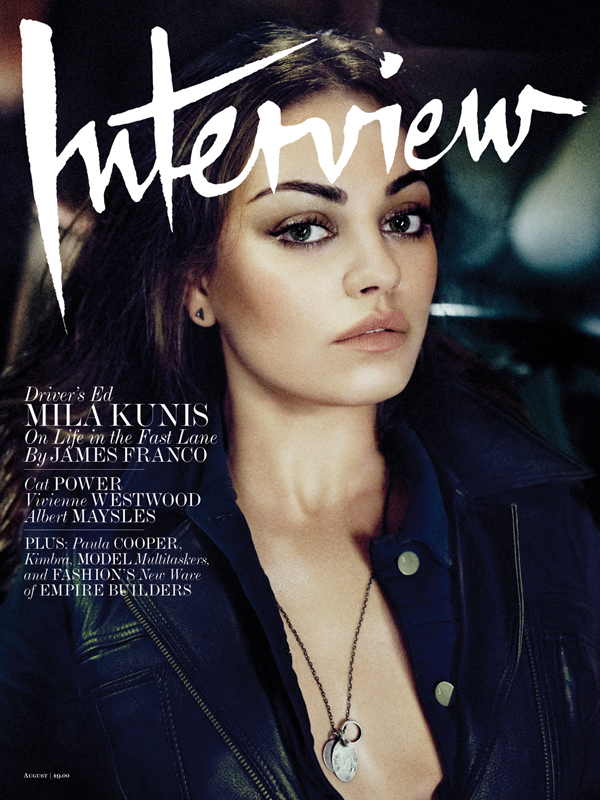 Photos: Craig McDean/Interview