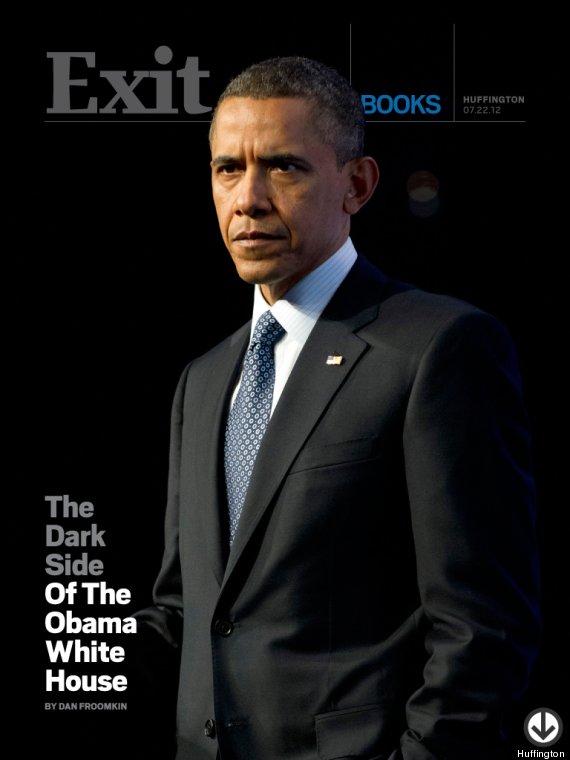 The most conspicuous reaction in Washington to a series of astonishing national security revelations, many of which emerged in two new books, has come from prominent members of Congress demanding investigations into who leaked them.

One member, California Democratic Senator Dianne Feinstein, even complained of learning more from one of the books than she did in her top oversight post over the intelligence community.

But anybody upset about finding things out this way should be angry at the people who didn't tell them what they needed to know -- not the ones who did.
To read more, download our new weekly iPad magazine, Huffington, in the iTunes App store. This story appears in Issue 6, available Friday, July 20.