The first two photos of suspected Aurora, Colo. theater gunman James Holmes have been released.
The University of Colorado Medical School -- where 24-year-old suspect went to college -- released a photo of Holmes, who allegedly strapped on a bulletproof vest and shot and killed 12 people at a midnight screening of "Dark Knight Rises."
Fox 5 San Diego also uncovered a high school yearbook photo of Holmes from when he went to school in California (shown below).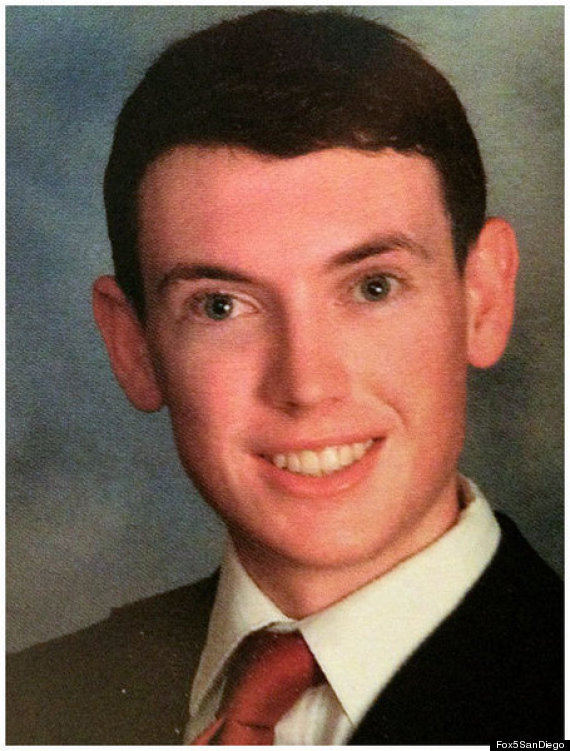 Holmes was arrested after the massacre and is in police custody. Aurora police said his apartment was booby-trapped with flammable explosives.