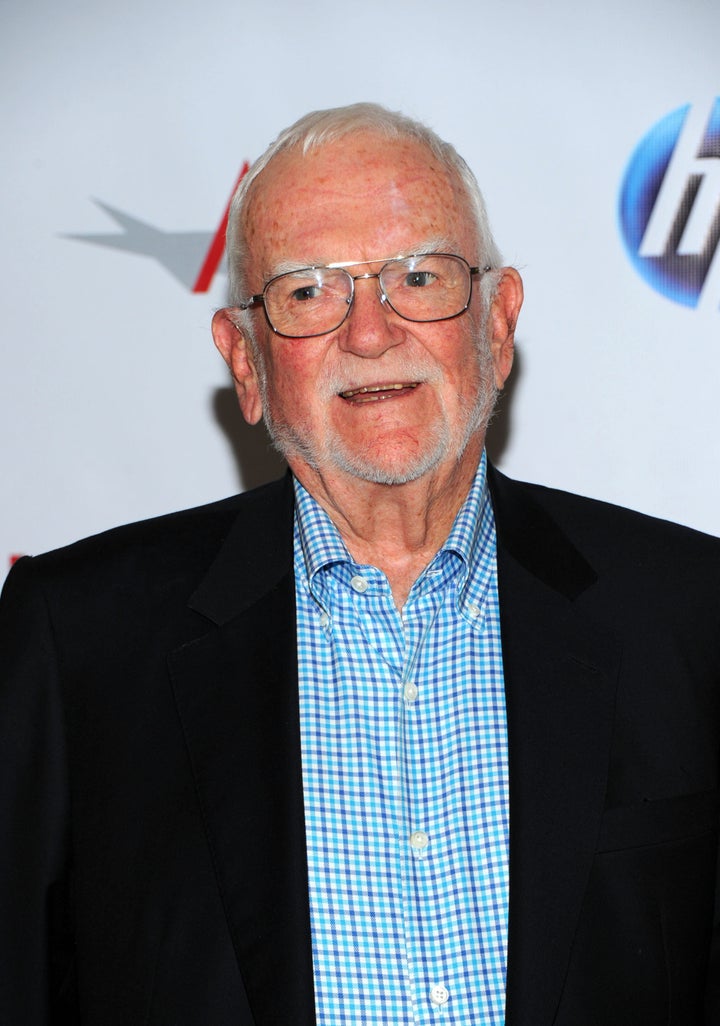 Frank Pierson, the Oscar-winning screenwriter behind "Dog Day Afternoon," has died at the age of 87, multiple sources report. According to his family, Pierson died in Los Angeles.
Pierson was a legendary screenwriter during his life. In addition to "Dog Day Afternoon" -- which featured the immortal moment when star Al Pacino shouted "Attica!" outside of the bank his character was robbing, a reference to the Attica prison riot -- Pierson wrote the Oscar-nominated scripts for "Cool Hand Luke" and "Cat Ballou." He also adapted and directed the 1976 version of "A Star is Born" with Barbra Streisand and Kris Kristofferson.
In recent years, Pierson has done a lot of television work, most notably on "Mad Men." He was a consulting producer on the show for 25 episodes, and co-wrote the season five episode "Signal 30."
Pierson was also the president of the Academy of Motion Picture Arts and Sciences from 2001-2005.
Below, check out a gallery of Pierson's best film and television work.
PHOTO GALLERY
Frank Pierson's Best Films & TV
BEFORE YOU GO