The men of the 'The Rolling Stones' only dated stylish women -- Bianca Jagger, Jerry Hall and L'Wren Scott are just a few examples of their fashionable gals. Late founding member Brian Jones' Swedish girlfriend, Anna Wohlin, was no exception.
The light-haired former dancer looks poised in this 1969 photo, taken at the time of Jones' death. She reminds us of Kate Hudson's character in "Almost Famous," with her blonde hair, floppy hat, and tunic-and-pants look. But her look has us wondering: Is this look perfect for a day in the sun, or a cozy afternoon indoors? You tell us.
Shop the look below and check out more fashion nostalgia photos.
Have you heard that there's a movie being made about 'The Rolling Stones'? Get the scoop here.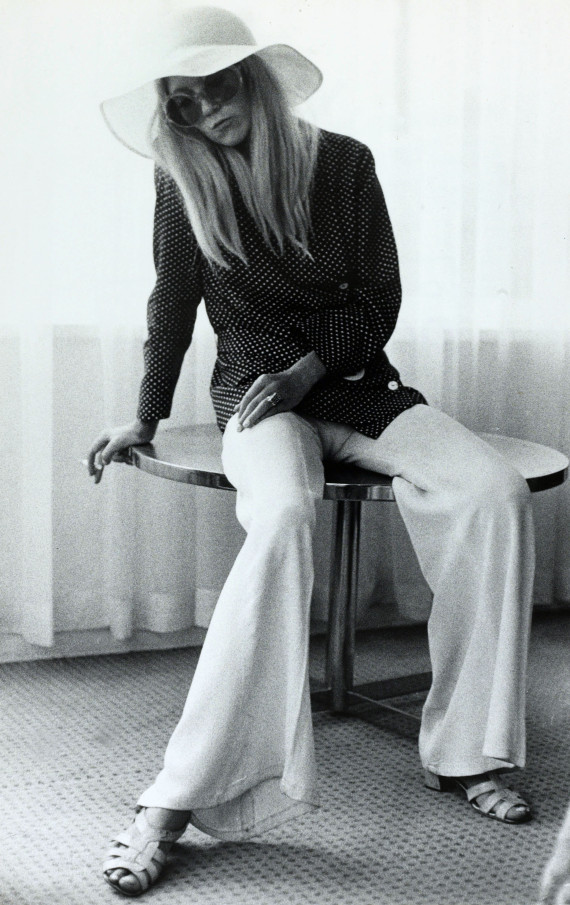 Getty Images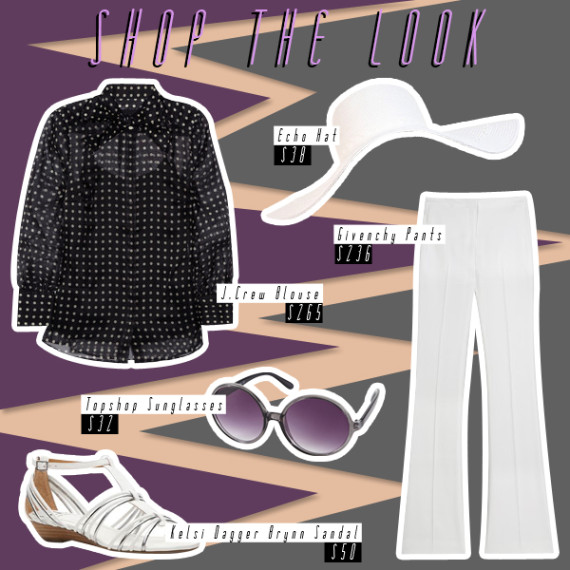 Art by Raydene Salinas
Echo Hat, J. Crew Blouse, Givenchy Pants, Kelsi Dagger Brynn Sandalhttp://www.dsw.com/shoe/kelsi+dagger+brynn+sandal?prodId=250127&productRef=SEARCH, Topshop Sunglasses
PHOTO GALLERY
Vintage Fashion Moments