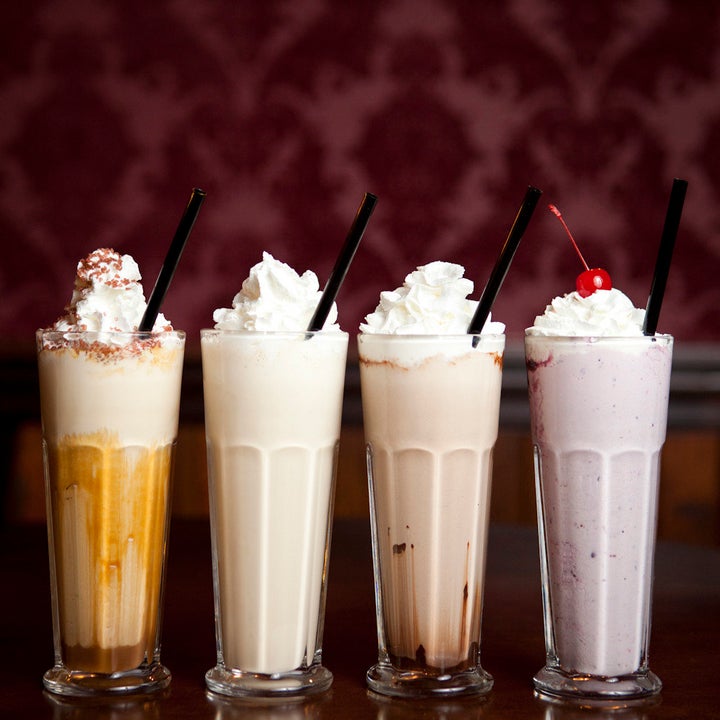 It's a scorcher out there, Chicago. Temperatures are inching back up to the 90s Thursday, and the weekend ahead is looking pretty cloud-free and steamy.
This weather has us craving sweet summer treats, but it's hard to choose between ice cream and happy hour (especially during bikini season, when we probably shouldn't indulge in both).
Luckily, Chicago's ever-reliable food scene is one step ahead of us, as always. With booze-infused ice creams, vodka drizzled on snow cones, moonshine milkshakes and more, it's easy to have the best of both worlds during your summer in the city.
Take a tour of our roundup of some of the city's best summery (and oh-so-boozy!) concoctions. We've got everything you need to beat the heat. Did we miss one of your favorite adult treats? Tell us about it in the comments.
BEFORE YOU GO
PHOTO GALLERY
Chicago's Boozy Summer Treats