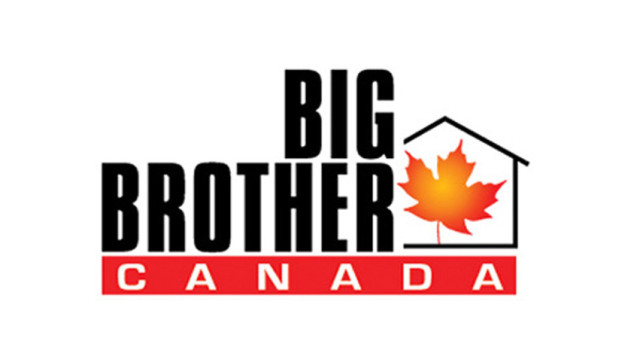 If you want your fifteen minutes and can't wait to make a fool of yourself on national television, then have we got news for you. No, no, "The Bachelor Canada" has already been cast; this is your chance to live in a house with a bunch of annoying people who you'll pretend to befriend, but will throw in front of a bus if it means you're crowned the winner.
That's right, wannabe reality stars, now's your chance to be a part of the first season of "Big Brother Canada." Just like "The Real Housewives of Vancouver," the first Canadian instalment of the hit reality franchise is hitting Slice this winter, and casting details have just been announced. The national cattle call opens online Aug. 1, when you have the option to upload a short video showcasing why you should be chosen as a houseguest.
"'Big Brother'" has been a top performer on Global for over a decade. Canadians love this format and we are so excited to offer them the chance to participate in the newest edition right here on our own turf," said Barbara Williams, Senior Vice-President of Content, Shaw Media. "By offering applicants the option to apply online and in person, we're ensuring that no matter where you live, everyone has an opportunity to apply."
That's right. If you don't have a computer, well, then we're not sure how you're reading this, but if you would rather make an impression in person, there will be open casting calls in five Canadian cities:
Vancouver - Sept. 23
Calgary - Sept. 30
Halifax - Oct. 7
Montreal - Oct. 7
Toronto - Oct. 14
So if you're ready for a show-mance, don't mind eating slop, and are willing to be stuck in a house filled with potentially annoying people -- while cameras follow your every move -- "Big Brother Canada" wants to hear from you. For casting details and applications, head to the "Big Brother Canada" site for your chance at reality supremacy ... or utter humiliation.

BEFORE YOU GO