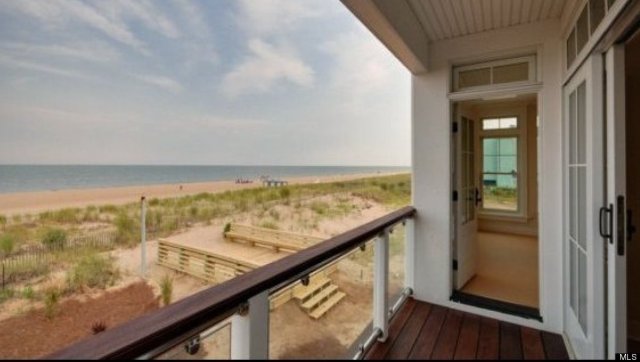 You deserve a Delaware beach house -- a gigantic one that's right by the boardwalk.
On the days you aren't out swimming or playing skeeball, eating way too much fried food for your own good, you'll sit on your rooftop deck, sipping iced tea -- or champagne, as you prefer.
It's your house. You can watch the hoi polloi frolic on the sand.
That's all yours for many million dollars. For far, far less -- less, even, than most D.C.-area housing -- you can get yourself a perfectly adorable two or three bedroom house or condo in the Rehoboth Beach area, with just a quick bike ride to the beach and boardwalk. Just think, with all the money you're saving on that sort of place, you can afford a brand new bike and your weight in seafood.
Now let's indulge some beach real estate fantasies, shall we?
PHOTO GALLERY
Rehoboth Beach Real Estate
Flickr photo by Lee Cannon, used under a Creative Commons license.
BEFORE YOU GO