We've been hearing murmors of this exciting news for months, but finally, just this morning WWD confirmed something that's making our hearts go pitter patter. H&M, our favorite international retailer for inexpensive and on-trend fashions has announced that their home decor line will be available in the U.S. early next year.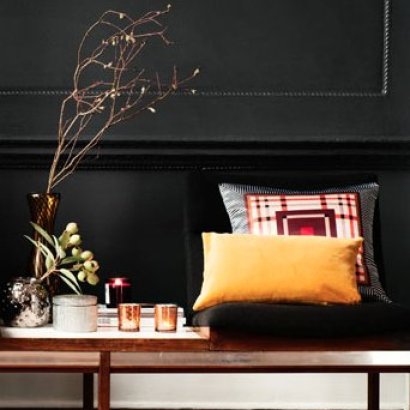 Photo courtesy of H&M U.K.
We've seen glimpses of the housewares that have been on sale in Sweden, Germany, the Netherlands and the U.K. for quite some time and we can't wait for the U.S. stores to follow suit. Their small accessories and soft goods like fabulous bedding, throw pillows and towels mimic runway trends and are a great way to add a dose of color and pattern to our homes -- and will surely be at an affordable price-point. Three main collections will be launched each season and new products will roll-out as often as every two weeks.