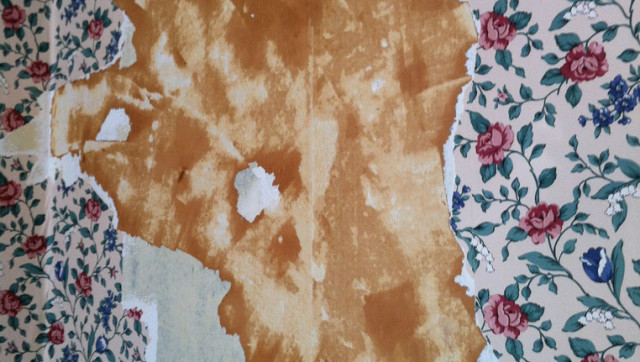 Between the chemical smells and time consumption, removing wallpaper can be a difficult and unpleasant task, especially if you're using commercial products. But luckily, there's an easy way to get rid of this material naturally.
Before starting this process it's best to put on both safety goggles and gloves. First, rub a scoring tool onto the paper to slightly tear it. Then, prepare a solution of one cup white vinegar per gallon of water. Next, spray it on the surface. Allow this to sit for 30 minutes. Then, slowly peel the wallpaper off the wall. If there are still spots of material left, use the spray again and remove with a putty knife. Finally, wash the wall as you normally would.
Have something to say? Be sure to check out Stylelist Home on Twitter, Facebook and Pinterest.