Ever since Katy Perry and Russell Brand announced they were divorcing, many have wondered what the singer -- whose star has been steadily rising for years -- would do next. And more importantly, to some, who would she date next?
Perry covers the coveted September issue of ELLE, and she makes mention of the fact that, yes, her thoughts on love and marriage and all that comes with those things are a hot topic right now, and, no, she hasn't given up on love even though her marriage didn't work out.
"I obviously have a lot to say right now…I'm a woman who likes to be courted -- strongly. Never say never, I guess you'd say. I'll let love take the lead on that."
Perhaps John Mayer should take notice and get busy with this courtin' business. Rumors have suggested that Perry and Mayer, who were photographed leaving Chateau Marmont together on August 1, have started dating, though neither party has confirmed any sort of relationship.
In addition to referencing her romantic life, Perry told ELLE that she understands that she's a role model for many people, and knows that the way she lives her life isn't going to make everyone happy.
"I have no regrets…I'm not going to be everything to everyone. I can't tell a person when it's time for them to have sex. Or if they should have a cigarette…But I try to live my life with a lot of integrity, and, hopefully, that sends a message."
Check out Perry's ELLE cover and a photo from her shoot below. For more, head over to ELLE.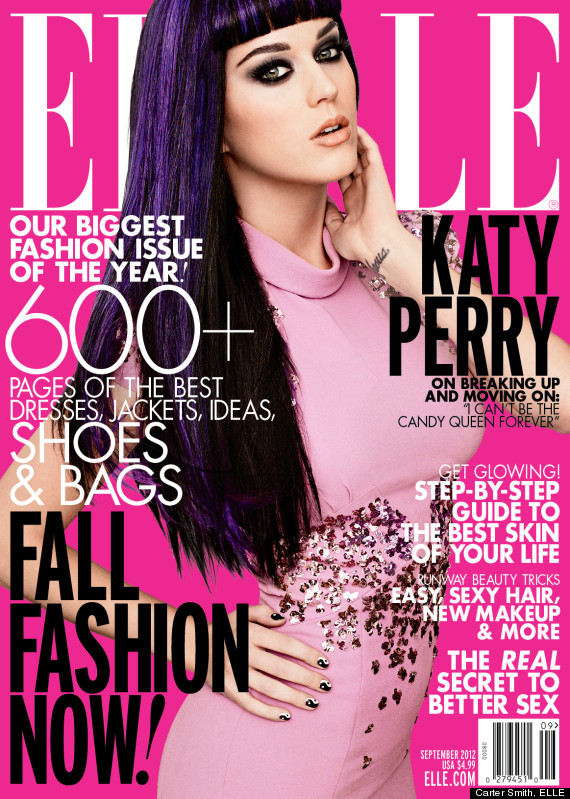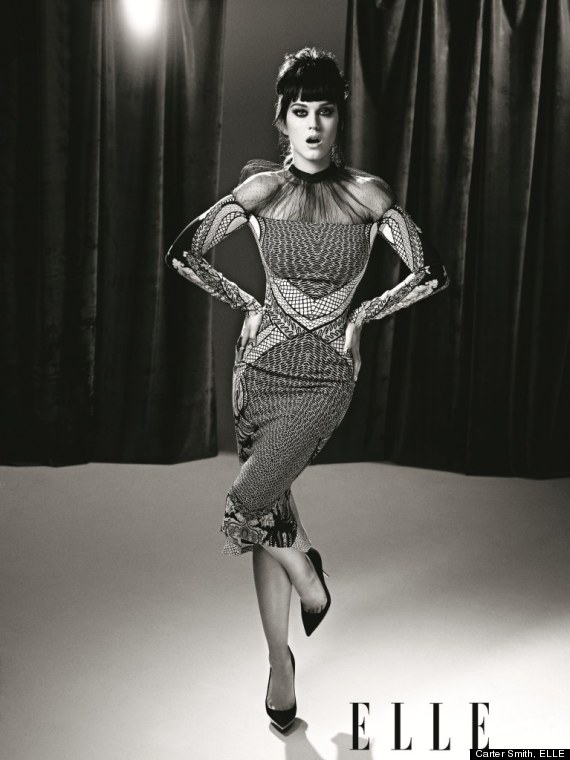 BEFORE YOU GO