AnnaSophia Robb is all set to hit The CW as a 16-year-old Carrie Bradshaw living in New York City in 1984.
As "Sex And The City" fans eagerly await the HBO show's prequel "The Carrie Diaries," trailers and images are slowly leaking.
So how does Sarah Jessica Parker -- the original Carrie Bradshaw -- feel about a new curly-haired girl stepping into her Manolo Blahniks? She's all for it.
"She sent me a letter! I wrote her one back, too," Robb told Us Weekly. "She was just very encouraging about it all. It was really cool!"
Check out the latest image of Carrie hailing a taxi below: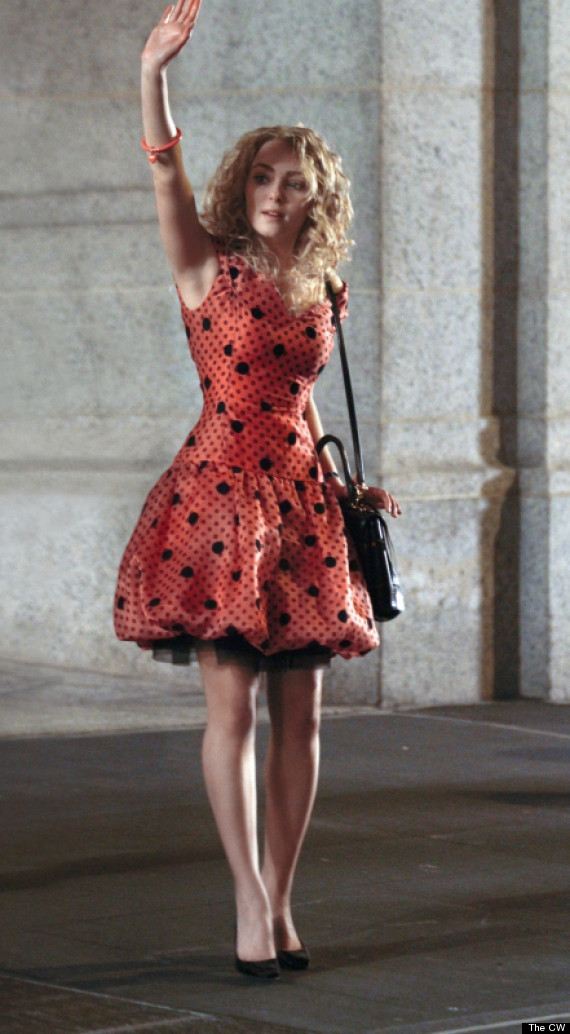 "The Carrie Diaries" will air on The CW midseason.
BEFORE YOU GO