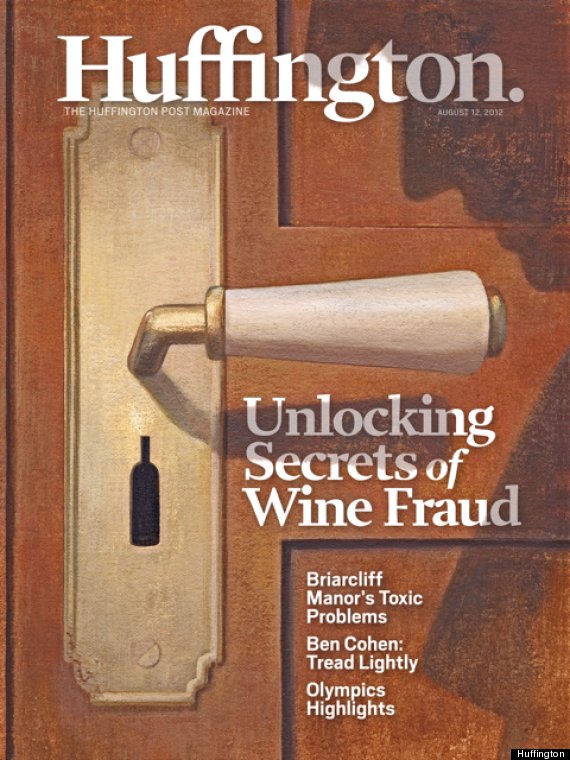 In this week's issue of Huffington, we take you to a town in New York where toxins in the school's athletic fields may be linked to a devastating rate of cancer among young people--and residents say a "fill-for-fields" dumping agreement the school reached with a construction company could be to blame. We also profile the man who brought down the biggest wine counterfeiter in wine history and bring you beautiful Olympics photos, a preview of the presidential debates, apps for long-distance relationships and more.
Huffington in the iTunes App store
Huffington, the new, weekly magazine app from the team behind The Huffington Post, will now offer iPad users an in-depth Huffington Post experience on a mobile platform. Huffington takes the best of HuffPost's Pulitzer Prize-winning original content -- including news of the week, deeply reported features, enticing Q&As, photo essays, top-tier commentary, and notable quotes from the HuffPost community -- and puts it in an elegantly designed showcase that allows readers to have a deeper and richer reading experience.
Huffington will combine the beauty and depth of traditional magazines with The Huffington Post's signature blend of attitude, engagement and community.
Download it in the App Store today and spend a little more time with Huffington.