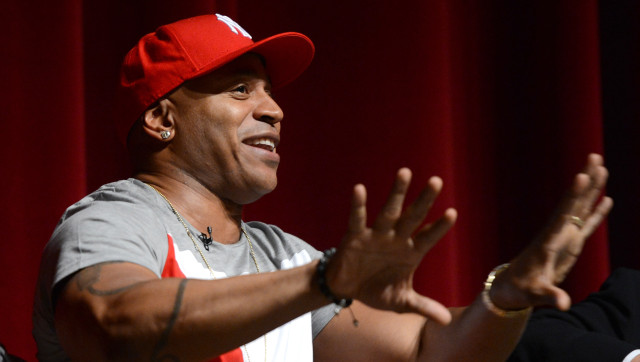 LL Cool J has certainly proved his coolness.
While out at dinner at Mr. Chow, the rapper (né James Todd Smith) ran into five ladies who managed to charm him into paying their bill, reports TMZ.
While having a suave stranger to pay for your drink is an everyday occurance, having a famous rapper pay for your pricey dinner is something else entirely! Yet we suppose it's not that out of character for LL Cool J -- whose name stands for "Ladies Love Cool James" -- as he donates to charities that address everything from unemployment to creative arts, according to Look to the Stars. He was even honored at the charity Chrysalis Butterfly Ball, which supports homeless individuals.
We tip our hat to LL Cool J, and express our envy regarding those five women!