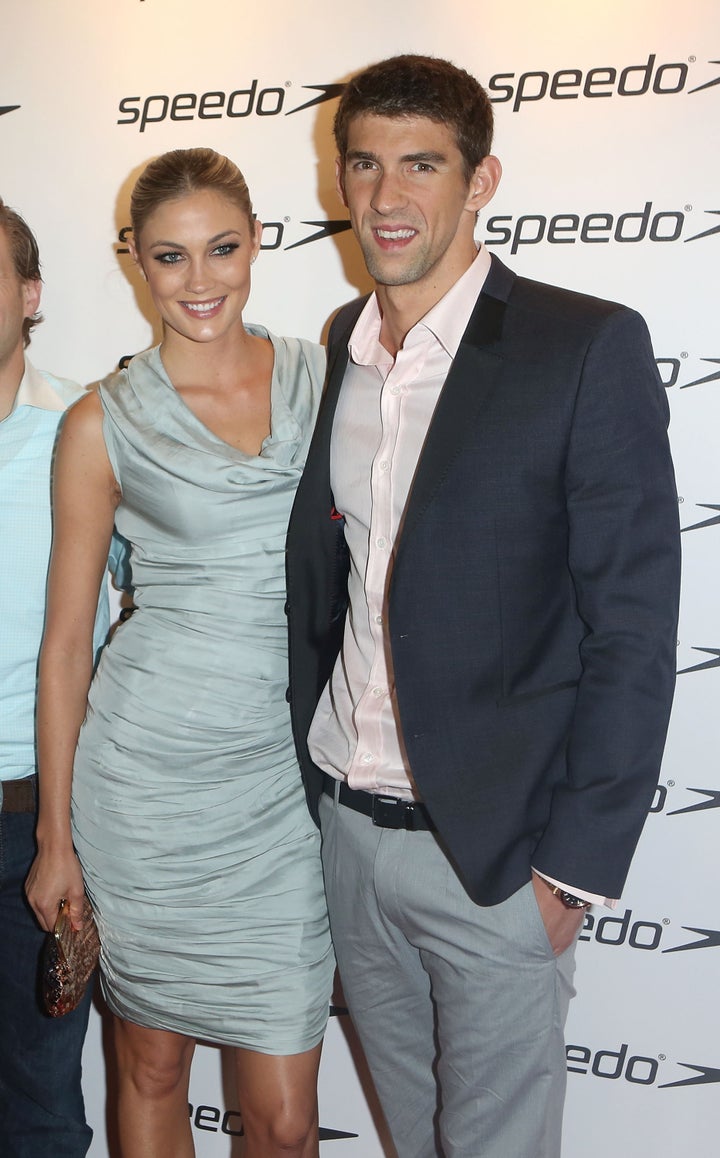 We decided to do some research to see what we could dig up about Phelps' new gal. Unfortunately, her website (www.meganrossee.com) doesn't seem to be working, so we already know that she's not so great at holding on to her domain names. Here are a few other things we've learned about Megan Rossee:
According to her Model Mayhem profile, the past couple of months have "turned out to be very busy" (very subtle, Megan) so she'll no longer be accepting any unpaid modeling gigs without hair and makeup, thank you very much.
So, until Megan decides to give her inevitable slew of interviews, this is what we know about Ms. Rossee other than the fact that she's Michael Phelps' girlfriend and she's pretty. And blonde. Do you think we'll be seeing more of her around the fashion industry? Perhaps she could even give Kate Upton a run for her money.
Here are a few snaps from Megan's Instagram account to give you some more insight.
PHOTO GALLERY
Megan Rossee's Instagrams