We love it when Latina Magazine puts Afro-Latinas on their cover, so needless to say we were thrilled this morning when we saw that Rosario Dawson (a gorgeous Afro-Latina!) is gracing the cover of the magazine's September 2012 issue.
In the issue, Rosario dishes to Latina on playing Dolores Huerta in an upcoming biopic, her thoughts on motherhood, and her activism with the non-profit organization, Voto Latino.
And while the issue wont be available on newsstands until August 14th, you wont have to wait until then to see the stunning photos of Rosario in the issue, because The Huffington Post has obtained these exclusive images from Rosario's sexy cover shoot! Check out the gorgeous photos below of Rosario in Max Mara and be sure to also check out our list of 25 Afro-Latinas conquering Hollywood!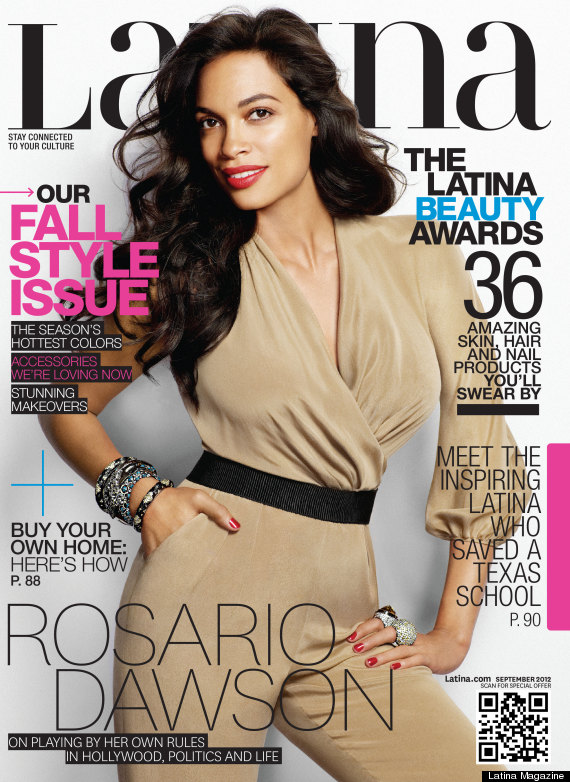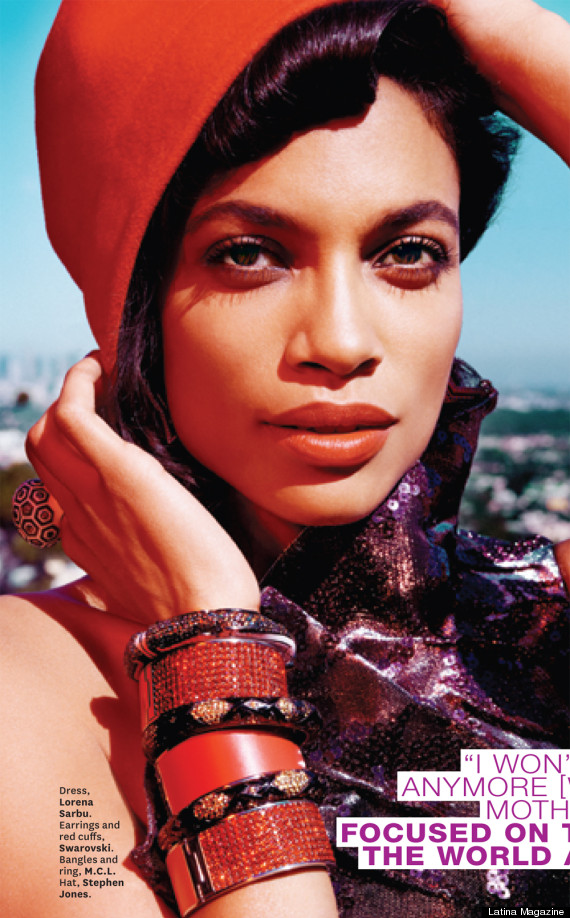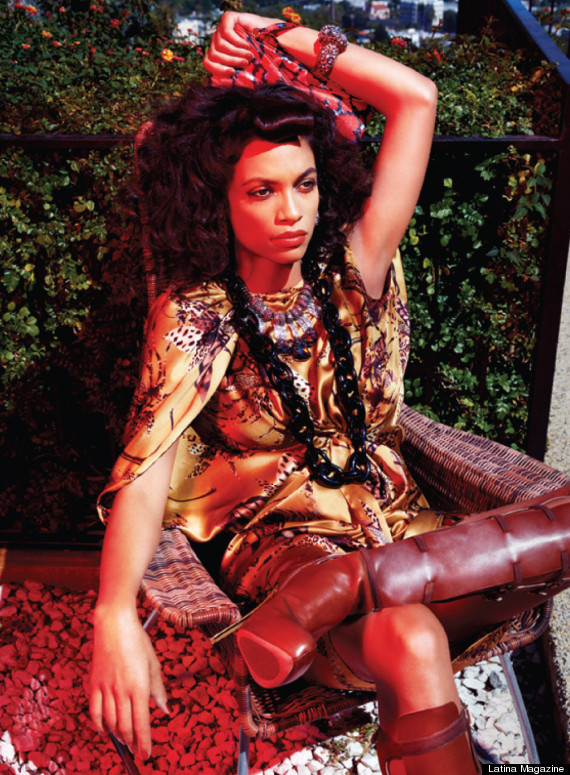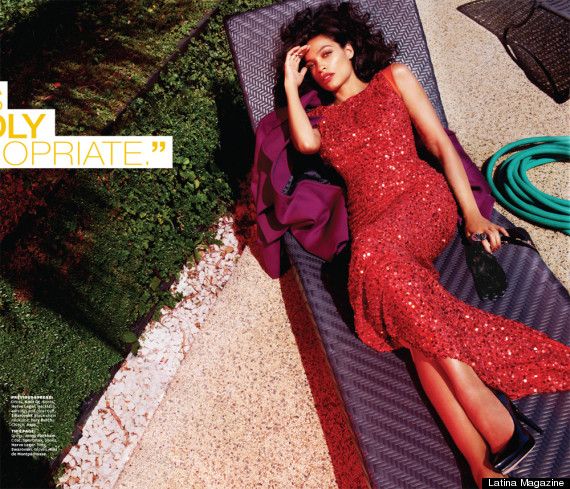 25 AFRO-LATINAS CONQUERING HOLLYWOOD!
PHOTO GALLERY
Afro-Latinas Conquering Hollywood! (PHOTOS)
BEFORE YOU GO