"Homeland" Season 2 and "Dexter" Season 7 have brand new posters to go along with their shiny new seasons premiering in September.
In the "Homeland" poster, Claire Danes and Damian Lewis are split down the middle with the show's new tagline, "It Hits Home."
Michael C. Hall is front and center in the new "Dexter" poster with the teaser, "He saw. She saw." A play on Dexter Morgan's serial killer methods and the fact Deb Morgan (Jennifer Carpenter) saw him in the act. Take a look at both posters below and click through the new season stills for both shows in the galleries below.
"Dexter" and "Homeland" return to Showtime starting at 9 p.m. ET on Sun., Sept. 30.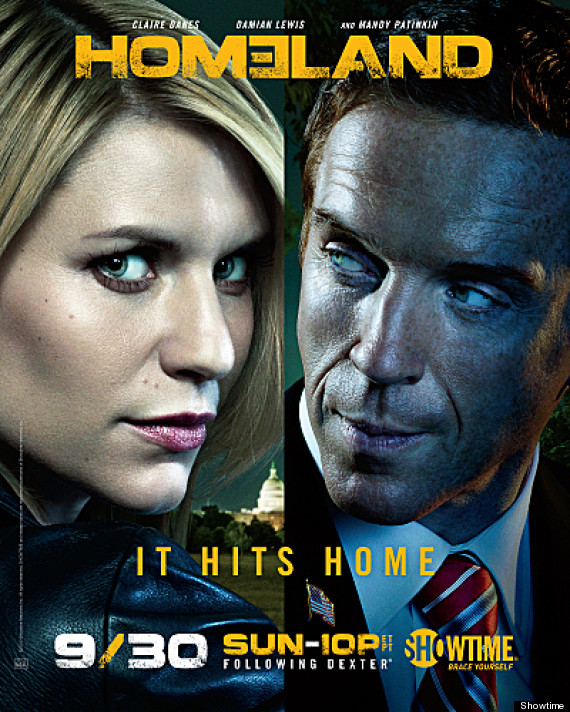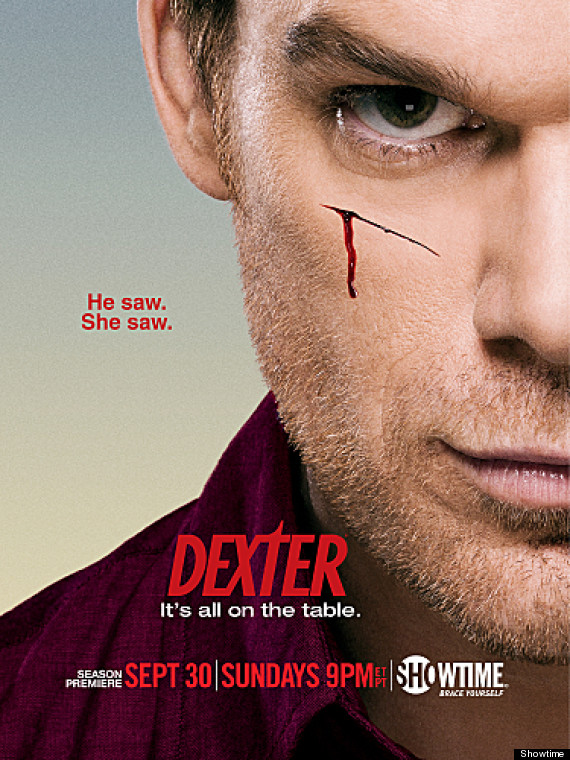 PHOTO GALLERY
Dexter Season 7 Photos
BEFORE YOU GO