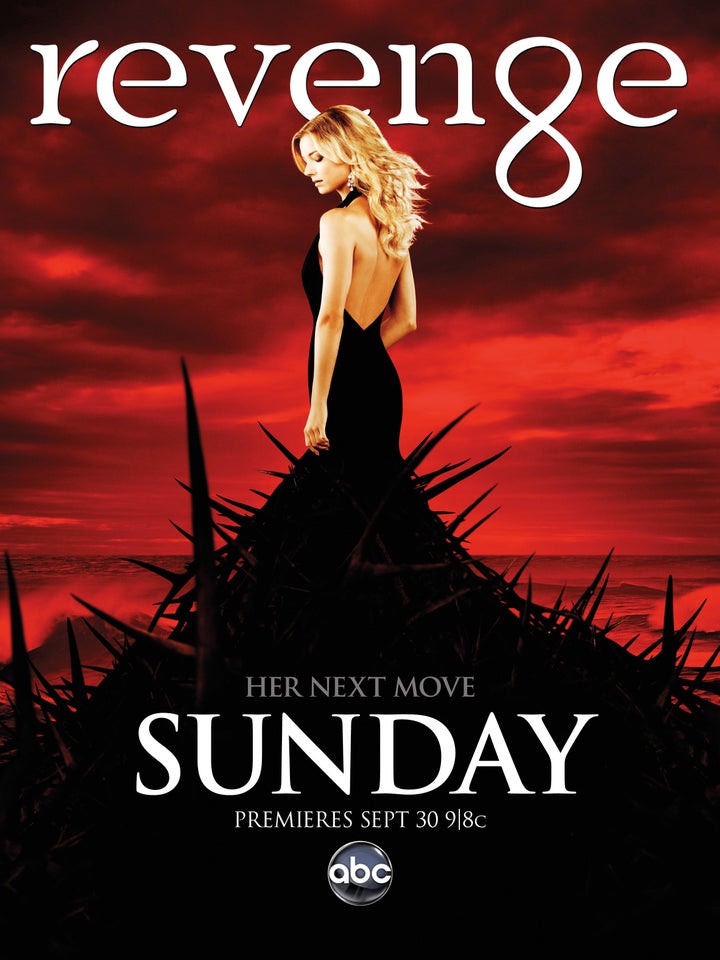 It's a whole new season of "Revenge"-ing in the Hamptons, but Emily Thorne (Emily VanCamp) still has her claws out. Or in this case, her claw-covered black dress.
We've got the official poster for "Revenge" Season 2 (premieres Sun., Sept. 30, 9 p.m. ET on ABC), including the crashing waves and sexy, spiky gown from Season 1, but with a new, incredibly ominous tagline: Her next move, which could also refer to the show's timeslot move to from Wednesday night to Sunday night.
As for Emily's next move on her roadmap to revenge, we've got some scoop on "Revenge" Season 2 here, but we'll just have to watch and see what happens next ... for now, enjoy the view.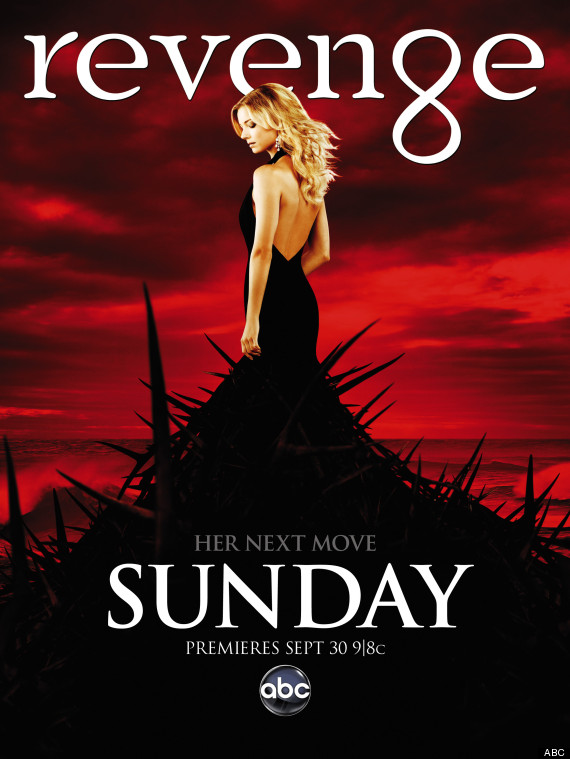 BEFORE YOU GO