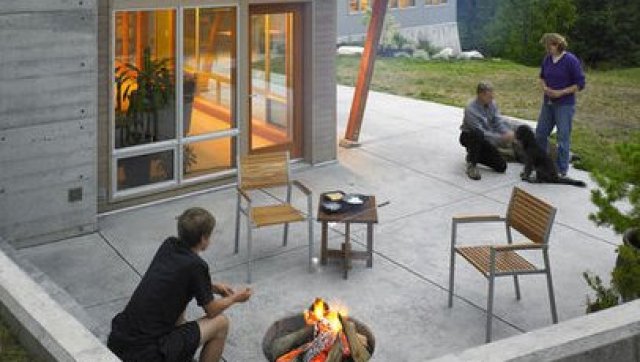 No one wants to think that a disaster, natural or otherwise, will strike at home. But with the wild weather patterns that have popped up this year, now seems like a smart time to make sure your home is ready, just in case.
We may not be able to predict the weather, but we can prevent many home fires, stay calm and cool during emergencies, access necessities during power outages and minimize damage when a true disaster strikes. Commit to checking off the items on this list, and you can feel good knowing you are doing what you can to protect your home and family.
For the full story, head over to Houzz.