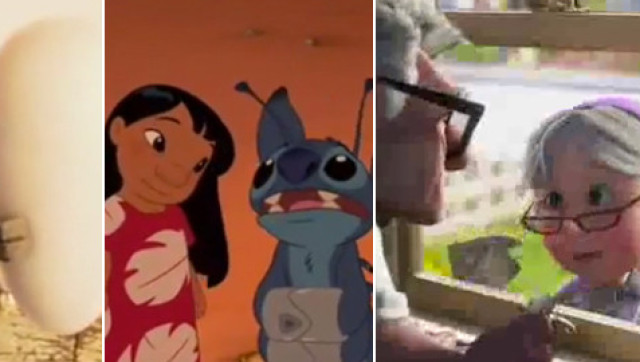 Animated films have a curious way of taking human emotions and making them infinitely more poignant. Case in point: that love scene in "Up" that had even the toughest amongst us tearing up.
Who hasn't felt a rush of emotion when Nemo was reunited with his dad or when Wall-E fell in love with Eva?
And so, if you need a good, happy cry, check out our slideshow below. It's a roundup of our favorite heartwarming moments from animated movies.
But be forewarned -- you may be humming "A Whole New World" for the rest of the day.
PHOTO GALLERY
Most Heartwarming Scenes In Animated Films