Caroline Stillman was one leggy teen, clocking in at 6'4" at the ripe old age of 13. And while we would love to add a few inches to our frame, Stillman found herself the target of school bullies who picked on her for being tall.
Now age 20, Caroline reveals to the UK's Closer magazine that she's fighting off the negative feedback she's gotten from bullies in a new way: dipping her toe into modeling.
Stillman, who hails from Leicestershire, England, isn't just tall -- she was born with Marfan's Syndrome, a condition that causes her muscles and tissues to grow large. Caroline's parents also have the condition: her mom is 6 foot and her brother is 6 foot 7 inches; her dad and sister are unaffected. And when you're 6 foot 4 in middle school, kids can be particularly mean, as Stillman tells the mag:
"They called me 'giant' and 'giraffe legs.' I felt humiliated and didn't have any friends. I'd cry every day and hid away in my bedroom a lot.

"Every night after school, I'd get MSN messages saying horrible things – I felt I couldn't escape the bullies even at home."
But Stillman is getting the last laugh. It turns out she has the ideal body type for modeling, a path she's now going to pursue: "[A modeling] scout said I was the perfect height. I was nervous at first, but now I'm definitely considering it. I'm proud of my height -- I'm the happiest I've ever been."
Click over to Closer magazine to read more of Caroline's touching story.
PHOTOS: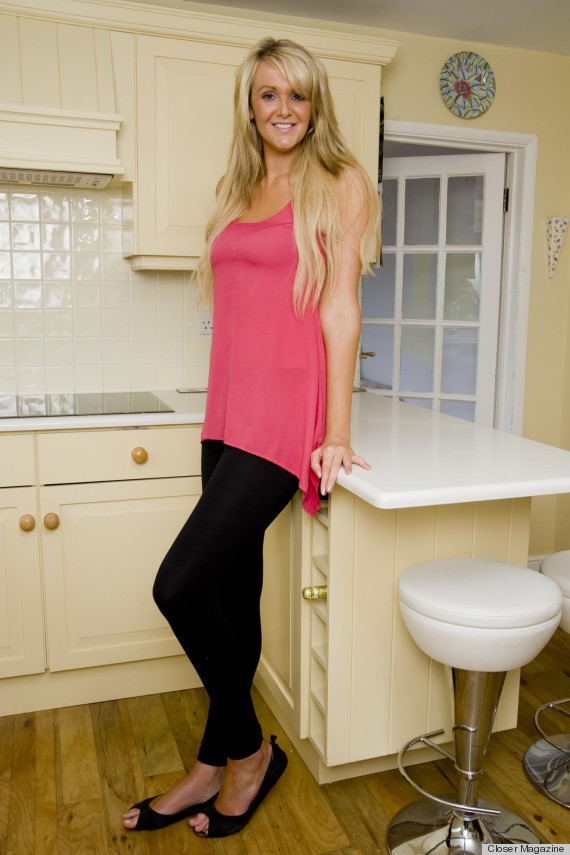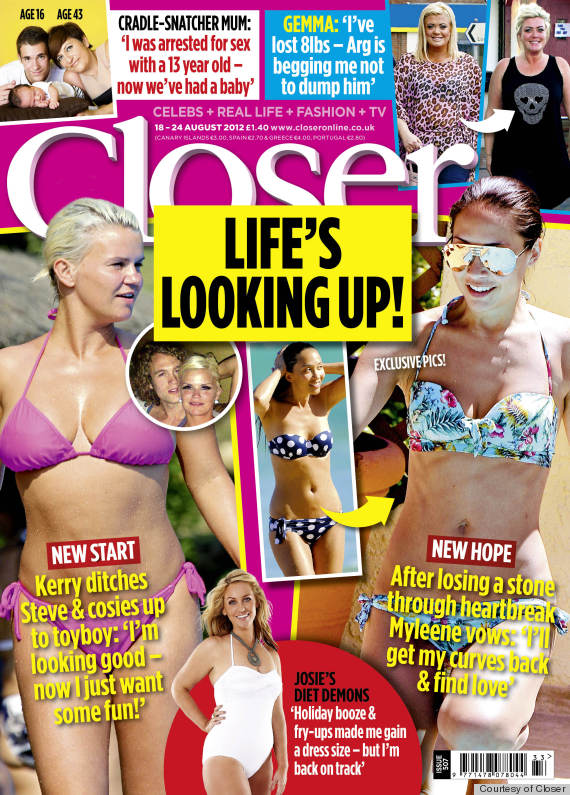 See some models who say they were also bullied below:
PHOTO GALLERY
Models Who Were Bullied
Want more? Be sure to check out HuffPost Style on Twitter, Facebook, Tumblr and Pinterest.