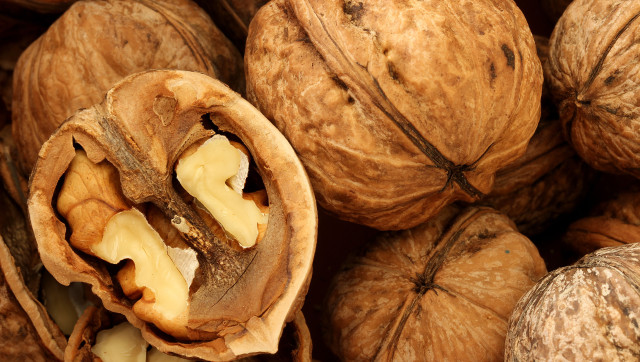 Over the years, the furniture in your home can become a little worn and unfortunately may even become scratched. These blemishes are often unavoidable, but don't worry we've got a clever tip on how to remove furniture scratches from wood.
First, remove a walnut from its shell. Then, rub it up and down along the scratch. Next, warm the gash with your finger to penetrate the nut's oils and allow them to soak in for five minutes. Lastly, use a soft cloth to buff the area. The scratch should be sealed.
Have something to say? Be sure to check out Stylelist Home on Twitter, Facebook and Pinterest.