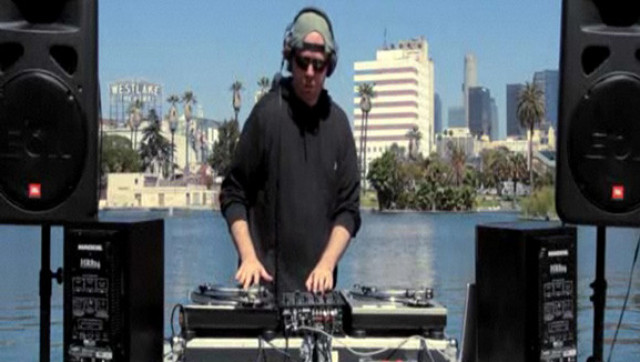 What does LA sound like to you? Perhaps an orchestra working to a hip hop beat, or soft acoustic guitar?
In a KCET series called Artbound, DJ Cut Chemist travels all over the city mixing beats based on the sounds, sights and smells of the neighborhood around him.
He visits everywhere from MacArthur Park to Little Ethiopia to Santa Monica. Naturally the music he mixes is diverse, exciting, and vibrant -- just like our city.
Check out KCET's interview with Cut Chemist. Watch the video below to see how his sounds match different LA locales and tell us in the comments below: does he capture the vibe of Los Angeles?
BEFORE YOU GO
Below is a selection of some of Christopher Reynold's most memorable experiences researching the e-book "SoCal Close-Ups."
PHOTO GALLERY
Selections From SoCal Close-Ups