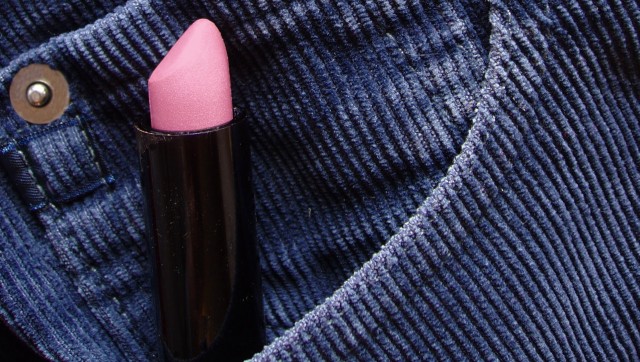 Whether it was melted by the sun when it was in your pocket or liquified when accidentally washed in the laundry, lip balm can cause unsightly stains on fabric. Luckily, there are a few methods to help you remove melted lip balm from clothes.
First, place the item in the freezer. Once the lip moisturizer freezes, scrape off the residue. Then, if the substance is primarily oil-based, mix two tablespoons of dishwashing liquid and one tablespoon of white vinegar. If the lip balm has color, it's best to use a dye-free cleaning agent to help prevent a new stain from developing. Next, place a white cloth under the stain and dab it with the solution and a paper towel. Finally, rinse with warm water.
Just remember, as with all cleaning tips, results may vary.
Have something to say? Be sure to check out Stylelist Home on Twitter, Facebook and Pinterest.