Maybe it's because we love writing and all the letters and symbols that make up our language, but we think this playful chair from Custommade designer Turner Custom Furniture is truly creative. The muse behind this seat? The most feminine--and even art nouveau--symbol in western culture: the lovely ampersand.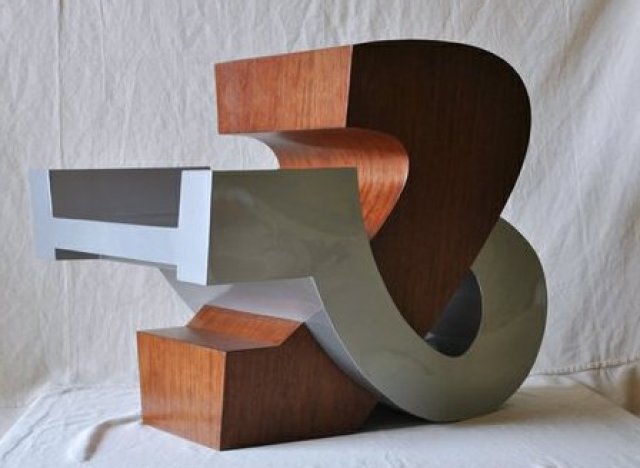 Photo by Custommade designer Turner Custom Furniture.
The chair is comprised of wood and metal, and was created by Tim O'Callaghan and Doug Turner of Turner Custom Furniture as an assignment for a college typography class. This particular chair is not for sale (though we wish it was) but pictured on the Custommade site to highlight the creativity and breadth of work Turner Custom Furniture can produce.
Want to see more? Visit CustomMade to browse for more of these amazing and unique works, or check out these other creations in the slideshow below.
Have something to say? Be sure to check out Stylelist Home on Twitter, Facebook and Pinterest.