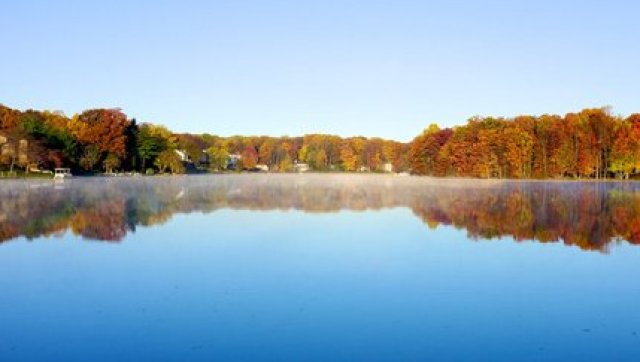 Money Magazine came out with its annual "Best Places to Live" list on Monday - and Reston is in the Top 10.
Reston comes in at No. 7 on the list. The criteria? "These terrific small cities offer strong job opportunities, great schools, low crime, and a true sense of community. "
Coming in at No. 1 is Carmel, IN.
Reston was rumored to be in the running ever since a Money reporter visited Reston earlier this summer.