It's no surprise that uber hip clothier Madewell tapped Solange Knowles for its Fall 2012 campaign. She's gorgeous, talented and we're constantly daydreaming about raiding her closet.
In an attempt to understand their muse's fashion sense a bit better, Madewell posed a few fun questions to the DJ/model/mom--ranging from what's her go-to outfit, (white silk blouse + a comfy colorful skirt + simple nude sandals) to whether or not she had a imaginary friend growing up (in fact, she had a whole family named the Pintos). A bit crazy, but super cute.
And although Solange wasn't able to answer the typical "describe your style in three words" question, she did liken it to a song---Fiona Apple's "Extraordinary Machine." I think we can agree with that sentiment. The 26-year-old is a master print mixer, colorblocks like a pro and can pull off a pantless ensemble like nobody's business.
But even the mighty must fall and Solange isn't immune to fashion fails--even if they are few and very far between. When asked if there were any past outfits that were particularly cringe worthy, the star replied:
I've worked some pretty outrageous things in the past—just Google "Fashion Rocks Solange." But, hey, at least I went for it. Isn't that what being in your '20s is all about?
Of course we googled the phrase for visual confirmation and sadly she was right. During the 2008 Fashion Rocks concert, Solange showed up in what we can only describe as a hot, furry mess. And it didn't end on the red carpet--Beyonce's little sister hit the stage in an equally fuzzy ensemble.
We're just glad Solange can laugh (with us) about her fashion boo-boo. And thankfully she has redeemed herself tenfold since then with plenty of standout style moments.

Check out Solange's riskiest fashion moment below. Do you think it's a complete fashion fail or is she being too hard on herself?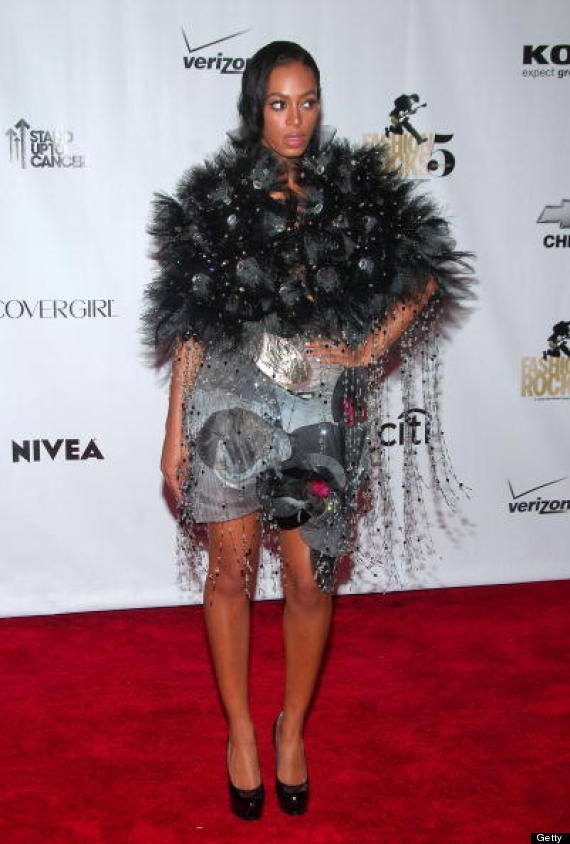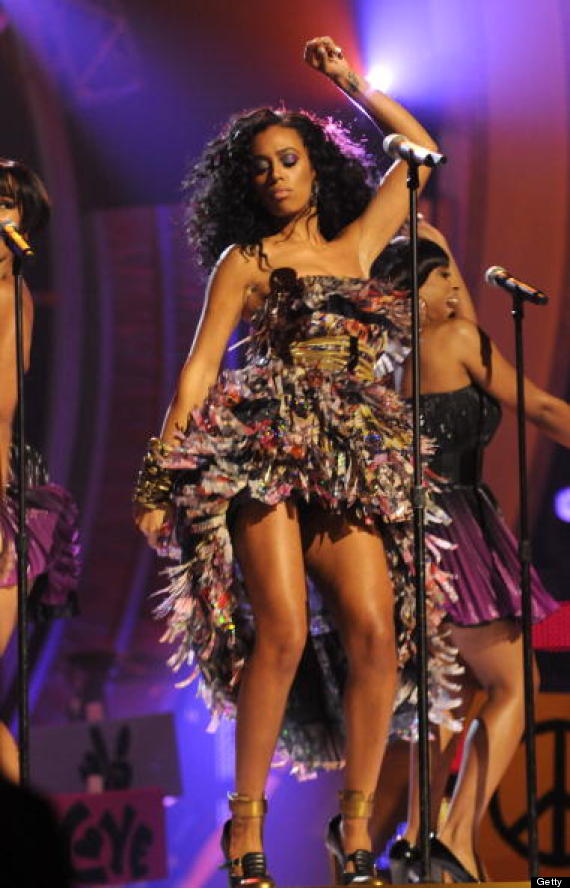 BEFORE YOU GO
PHOTO GALLERY
Solange Knowles' Style Evolution