From the moment we laid eyes on Baby in the backseat of her family's car, reading a book and hugging her father while "Big Girls Don't Cry" played in the background, we were hooked. "That was the summer of 1963" -- actually the summer of 1987 -- and 25 years have passed since "Dirty Dancing" hit the big screen. (Feel old yet? Us too.)
However, a quarter-century hasn't made the movie any less relevant, or the film's dance moves and one-liners any less entertaining. Here are nine reasons "Dirty Dancing," Jennifer Grey and Patrick Swayze will continue to capture our hearts -- and hips -- for another 25 years.
1. "Nobody puts Baby in a corner!"
"Dirty Dancing" has lots of great lines, but this one is the movie's most famous for a reason. You can't help but cheer when Johnny pulls Baby out of the corner and onto the stage. Wallflowers everywhere fantasize about this moment. For Baby, it comes true.
2. It doesn't shy away from controversial issues.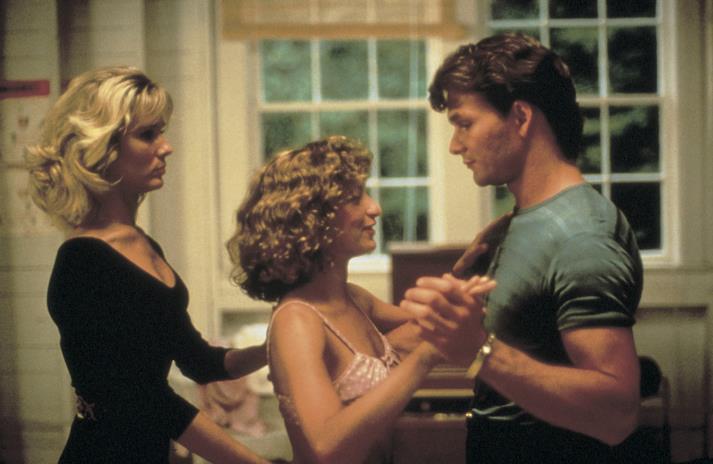 (Photo Credit: Facebook)
A subplot of "Dirty Dancing" involves Penny getting pregnant and having an illegal abortion. The distributor, Vestron, gave up a partnership with Clearasil to keep the storyline in the film.
3. That lift.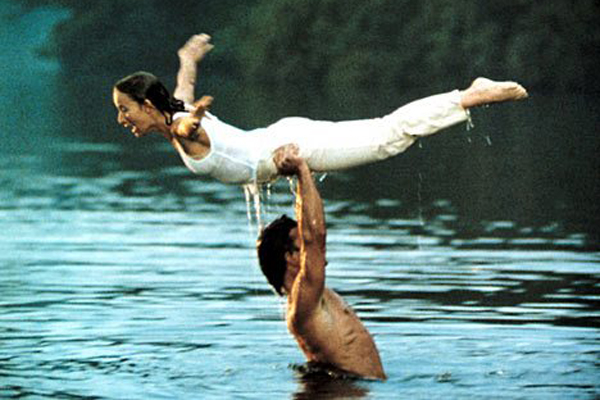 (Photo Credit: Facebook)
Who didn't have the urge to run -- not walk -- to the nearest body of water and try this?
4. It shows how difficult parent-child relationships can be -- and that they're worth fighting for.
This exchange between Baby and her father, Jake, is heartbreaking in the best of ways.
5. The soundtrack.
"Big Girls Don't Cry," "
Be My Baby
," "
Hungry Eyes
," "(I've Had) The Time of My Life," "Wipe Out," "Love Is Strange." Not all of the songs actually existed in 1963, the year "Dirty Dancing" was set, but they made the movie timeless.
6. It taught us that carrying a watermelon is the best way to get into a private party and break the ice.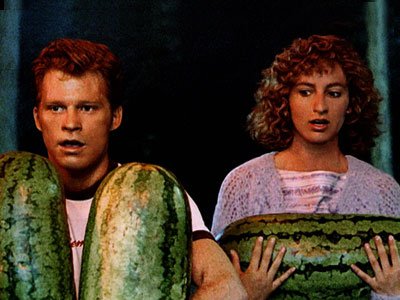 (Photo Credit: Facebook)
7. The Housemans (aka Jerry Orbach and Kelly Bishop)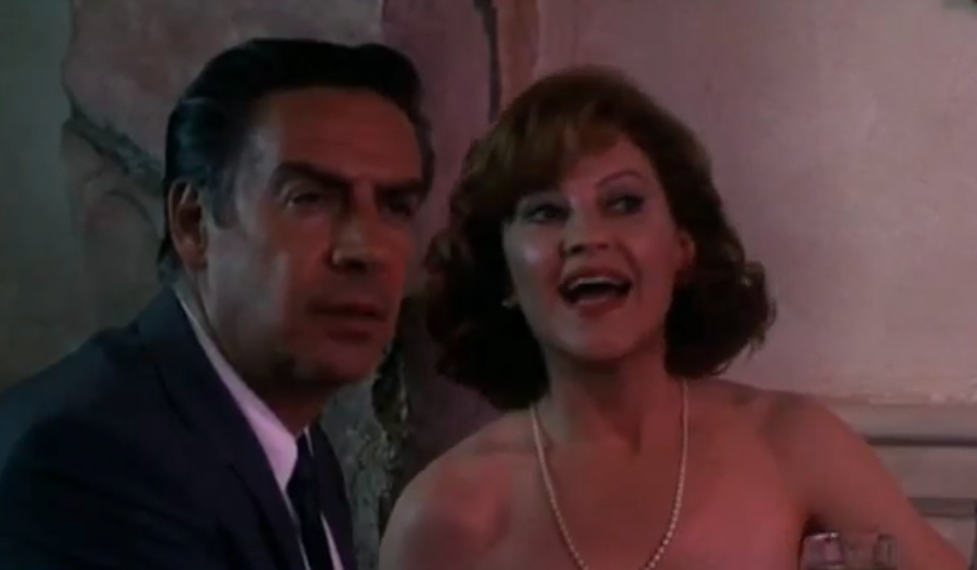 (Photo Credit: YouTube)
Oh hey there, Detective Lennie Briscoe and Grandma Gilmore. The casting director knew how to pick supporting actors with staying power.
8. It explores class issues.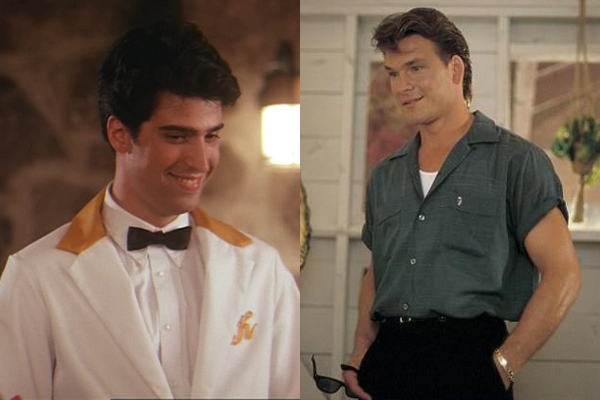 (Photo Credit: Facebook)
Johnny Castle over Robbie Gould, always and forever. The film reminds viewers that a rich, preppy guy who goes to an Ivy League school is absolutely capable of getting a girl pregnant, abandoning her and generally being a sleazy jerk. Fortunately, Johnny has this guy under control, as proven when he informs Robbie, "You just put your pickle on everybody's plate, college boy, and leave the hard stuff to me."
9. BEST LAST DANCE EVER.
BEFORE YOU GO
PHOTO GALLERY
'Dirty Dancing' Clips