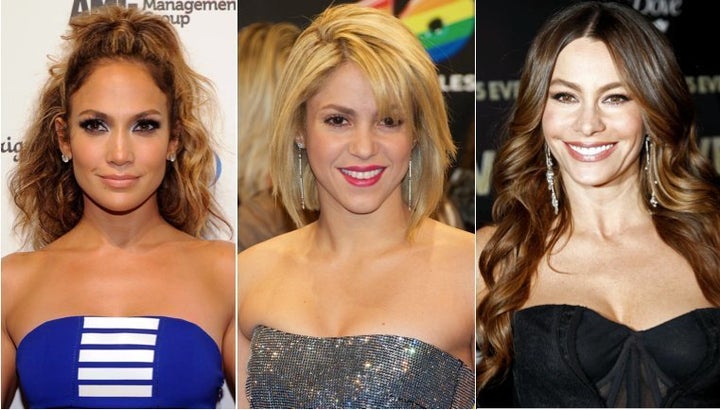 Who runs the world? Girls -- or, more specifically, Latina women.
Forbes, known for its annual rankings of the rich and influential, released its 2012 World's 100 Most Powerful Women, and the list included the names of several impressive Latinas.
Brazil's President Dilma Rousseff made the top three for the second year running -- behind German Chancellor Angela Merkel and U.S. Secretary of State Hillary Clinton -- followed by Argentinia President Cristina Fernandez de Kirchner at No. 16 and Maria das Gracas Silva Foster, CEO of Brazilian energy corporation Petrobras at No. 20.
Up from last year, eight influential Latinas made the most powerful list -- three more than 2011's count. Check out the gallery below to see all the leading Latinas that made the cut.
PHOTO GALLERY
Forbes' 8 Most Powerful Latinas
BEFORE YOU GO