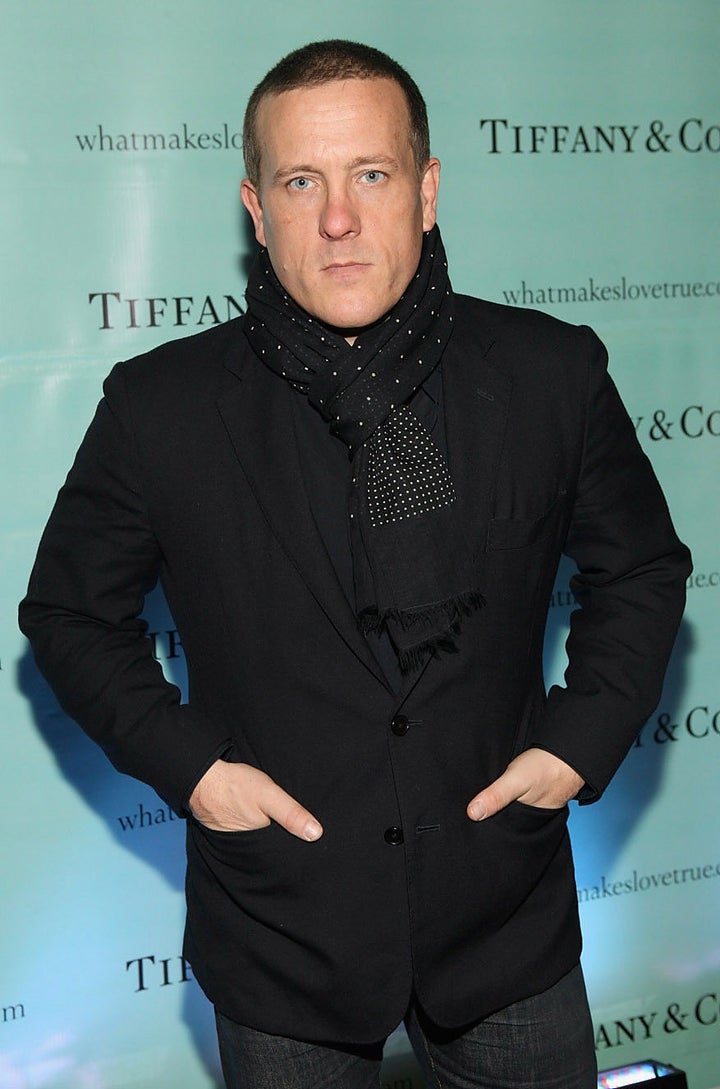 A new Daily Beast story examines the sophisticated tastes of Duke University student Robert Wainblat, who started his own blog Campus Sartorialist to highlight the stellar -- and mostly preppy -- fashion at his alma mater. So many Sperry shoes! We kind of love it.
The name Campus Sartorialist, however, obviously hearkens back to a tiny little fashion start-up blog that merely kicked off the whole street-style trend back in 2005: Scott Schuman's The Sartorialist.
Schuman is none too happy with the blog's title, even though a disclaimer at the bottom of Campus Sartorialist reads, "Not affiliated in any way with Scott Schuman, The Sartorialist." Schuman gave the following statement to the Daily Beast:
"I commend their entrepreneurial spirit and think the idea is great, but they don't need my name to continue to be successful. If the site keeps growing it's going to create a lot of confusion down the road. People might think The Sartorialist sponsors their site. They have to be prepared for success and using an already established, trademarked name will just make that more difficult."
Will he get litigious with Wainblat? We'll be waiting -- while still checking out the great clothes on both sites.
See some images from Schuman's upcoming book below:
PHOTO GALLERY
"The Sartorialist: Closer"