When Kim Kardashian and Kanye West started dating this past April, their relationship raised more than a few eyebrows -- forcing us to wonder if the pairing was nothing more than a publicity stunt. Five months later, the relationship has outlasted Kim's marriage to Kris Humphries and we actually believe the couple are in it for the long haul, and aren't just putting on a show for the cameras.
It might be true love, but their interest in each other hasn't stopped them from being the attention whores they are known to be. On Aug. 22, Kim tweeted a photo of a huge luxury yacht and wrote, "Yacht life." A few moments later she uploaded another photo -- this time she showed off her relationship. "Hi," she wrote and posted a close-up photo of herself and Kanye lying down.
Kim is more than comfortable living her life in front of the camera, but for someone who has repeatedly claimed that she wants to keep her personal life more private, it makes us wonder if she understands the definition of "private" at all.
PHOTOS: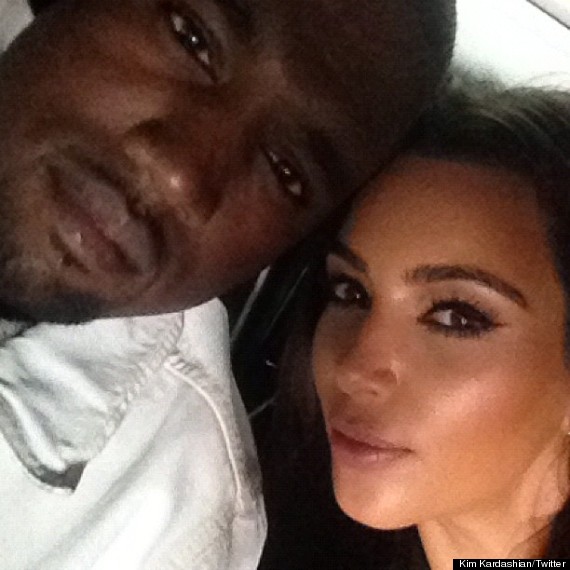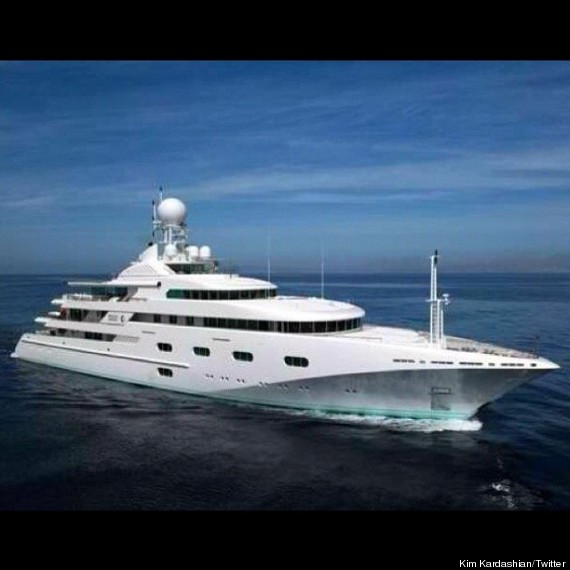 PHOTO GALLERY
Kim Kardashian and Kanye West
BEFORE YOU GO