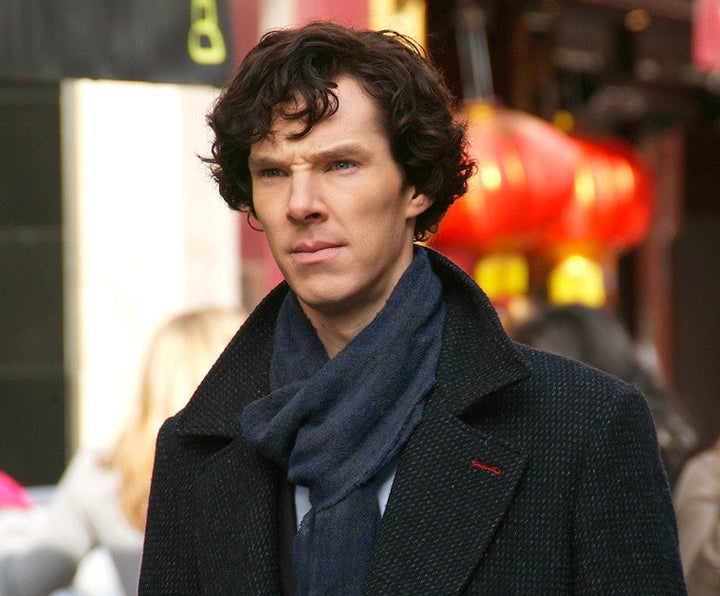 The adaptation of the Pulitzer and Tony winning play will star Streep as a dysfunctional mother whose fractured family returns home in a time of crisis. Cumberbatch will play her nephew "Little" Charles Aiken, a sensitive and clumsy character who was referred to in the play as an unemployed screw-up. "August" will be directed by John Wells and George Clooney is among its producers, so Cumberbatch is in good company.
The actor was recently cast as the villain in the next "Star Trek" film and finished "Twelve Years a Slave" alongside Brad Pitt. He will also play the voice of the dragon in Peter Jackson's upcoming "Hobbit" film. This is not to say the success has gotten to his head, however. Although he was recently deemed "World's Sexiest Man" by >The Sun's readers, he gave the most self-effacing British response possible: "I am barely the sexiest man in my flat and I'm the only guy living there."
Do you think Cumberbatch is the right man to play Little Charlie? Let us know your thoughts.
BEFORE YOU GO